Investing for success: a comprehensive guide to raising money
nDreams' CEO Patrick O'Luanaigh details how to secure funding and avoid some of the pitfalls of investment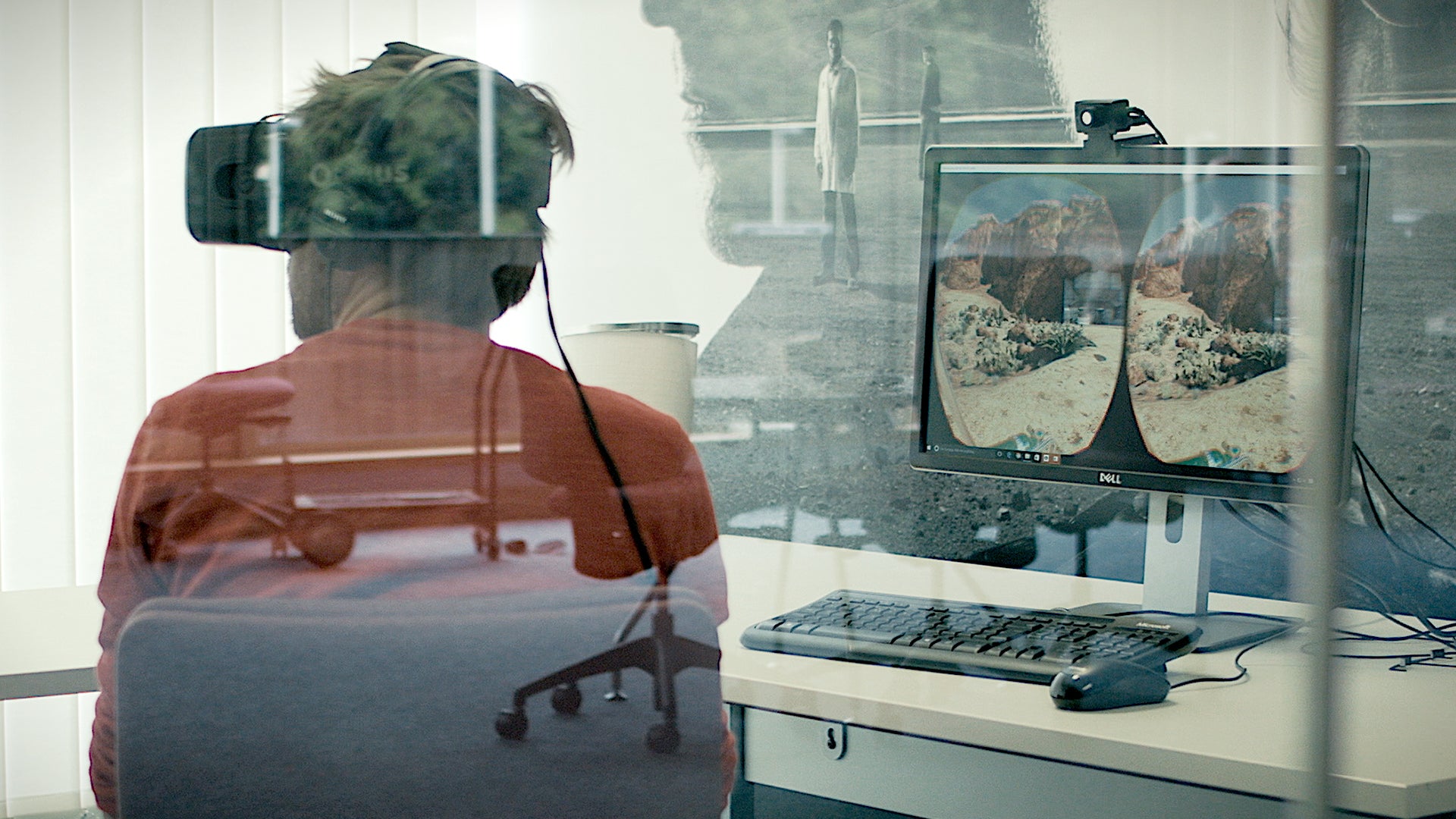 I started nDreams 14 years ago with an infinite amount of dreams but very little business knowledge and, while we are now well known for being one of the leading VR studios with games such as Phantom: Covert Ops and Shooty Fruity, it's taken a huge amount of hard work -- and learning -- to get here.
One of the key lessons I've learnt on the journey is how to raise money. Just recently we raised another £3m through a new round of investment which will allow us to accelerate the growth of the company off the back of the success of Phantom.
Having now raised several different types of investment, and learnt a lot about how this all works and the various options games companies have, I wanted to share some of these experiences and help others take advantage of the many benefits that investment can bring, while avoiding some of the pitfalls and dangers that are out there...
Why raise investment?
Investment isn't the right choice for everyone. For every CEO that raises money by selling shares to investors, there is another CEO who retains total ownership and 'bootstraps' their business to success. Both routes are equally valid, and I have a huge amount of respect for entrepreneurs who manage to build big businesses without investment. But it's hard, it can take a long time, and it relies on being profitable from very early on, which can be a barrier to growing a business in new spaces like VR, where there isn't a lot of revenue around in the early years.
Investment isn't the right choice for everyone
In my experience, investment can be a great way to fast-track growth and allow you to achieve things that wouldn't be possible otherwise.
Taking investment requires a mental switch. While you can still be in complete control after investment, it's no longer just 'your' company. You're sharing it with others. You need to be prepared to accept (and welcome) this. I say 'welcome' because those other investors can bring skills, contacts and experience to the table that you don't have. And that can mean a less lonely journey and a stronger, well-rounded team there to help you out.
The financial upside if you get it right is that owning 50% of a company worth, say, £50 million, is clearly much better than owning 100% of a company worth £5 million. And the professional upside is that being a bigger company allows you to work on larger, more ambitious projects, break new ground and do things that might not be possible with a much smaller team.
But investment isn't right for everyone. You have to willingly accept the idea that it's not purely your baby anymore, and that it's a shared journey. And you (or one of your co-founders) needs to be good at presenting your business, sharing your passion, exciting people, and speaking to investors in a non-technical, non-coder way!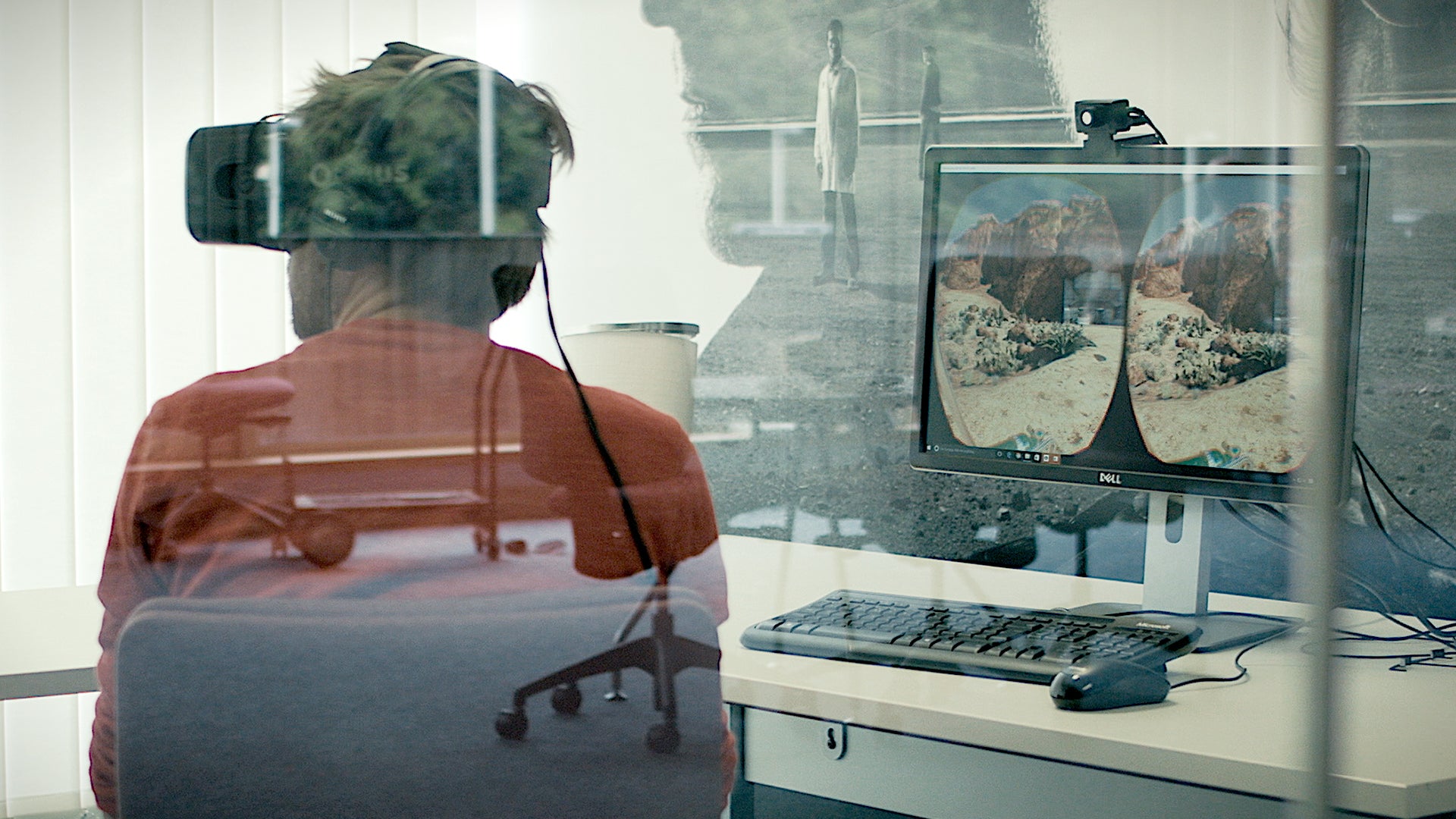 What do investors want to see and when do they want to see it?
Above all, you need a clear plan for the investment and remember raising investment almost always takes longer than you think.
Do you need the money? What will you use it for? Do you genuinely believe you can use the money to become a more valuable and successful team? If you want to raise money purely to cover cashflow and give you a few more months of runway, you won't find an investor. Investors generally want their money to be used to do something new with a real likelihood of success, not to prop up a struggling business for a little longer.
Put together a business plan. For me, I would recommend creating a couple of PowerPoint decks. Firstly, make something short and snappy (no more than eight slides) which neatly summarises your pitch. It should briefly cover your background to date, your team, what you plan to do and why there is so much potential.
If you want to raise money purely to cover cashflow and give you a few more months of runway, you won't find an investor
How much are you looking to raise and how are you planning to spend it? What is your BHAG (Big Hairy Audacious Goal)? Don't cover the deck with lots of words and bullet points. Challenge yourself to keep it as simple and clear as possible. Clarity wins. As well as giving you something to quickly pitch to prospective investors, you can convert this deck into a PDF document to share over email.
Secondly, create a bigger business plan deck. This will have more detail and can evolve as you talk to investors to address some of the common questions that come up. Include some rough forecasts, team bios, the market, competitors, etc. There are lots of great business plan templates online, but I would recommend a deck rather than a long Word document.
Assume that you will get the investment and show what kind of revenue and profit/loss you expect over the next few years if things go well. Make sure these numbers are genuinely achievable but keep them positive -- you're selling your goal and investors will know that numbers are not guaranteed. Show them the dream. You may want two create two versions -- one to present (which you keep snappy and without lots of text/bullets) and a version that you share (which has more detail on the slides).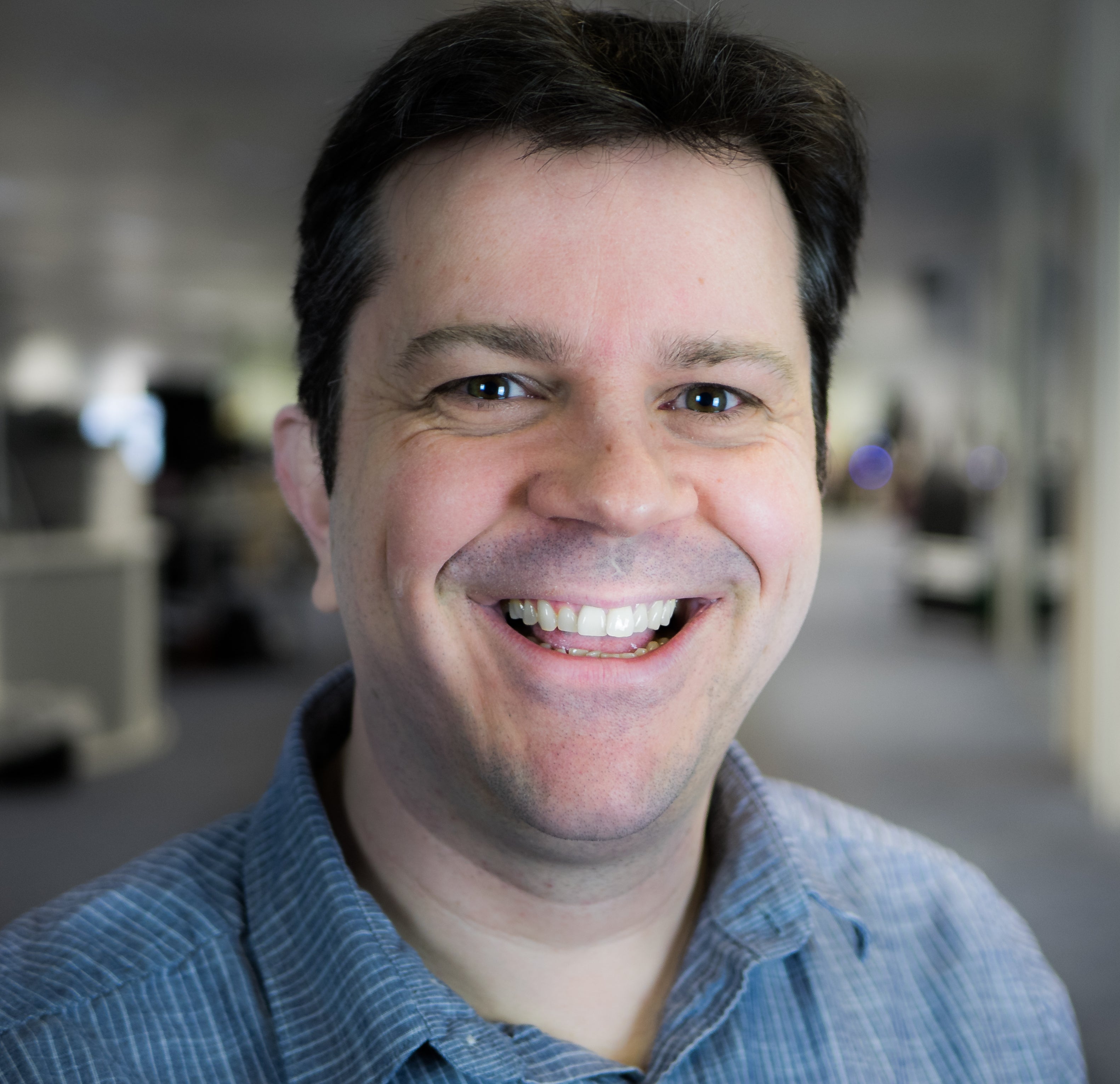 Your business plan needs to be credible. If you are asking for £50,000, you clearly need to show this is enough to achieve your goal and that you are not going to run out of funds before you get there. The plan needs to have all costs and contingencies built in and a timescale that you can deliver, rather than being too optimistic. You can't show global domination is achievable in three months! Investors will be aware of all the costs to go to market and expect them to be built in. The lack of a credible business plan will undermine their confidence and make the risks too high.
Present both decks to friends/family and listen to their feedback. Does the story grab them? Are they super excited by your plans? Is there anything that doesn't make sense, do you go into unnecessary detail, or should you change the order around?
You normally only get one shot with your pitch deck with each investor, so make sure you have everything ready and that your goal/story ties in with your financials. Investors may see 50+ proposals a week and may only select one a month to progress with. Make sure your pitch stands out and makes it easy for them to understand the opportunity.
So now you've decided to get investment, you have a clear business plan and a deck that is exciting...
What investment is available?
SEIS and EIS investment -- making the most of being in the UK
First up, if you're a UK company, you should be able to raise investment that qualifies for 'SEIS' and 'EIS' tax relief. This is one of the biggest benefits of being a UK company, and is one that you definitely need to take advantage of.
SEIS and EIS investments significantly reduce the risk for investors. If someone invests in an SEIS investment and the company fails and goes bankrupt, that investor only loses a small proportion of their investment -- the rest can be written off against your annual tax payments. EIS is similar, but the percentage that they can lose is higher. Either way, the investor isn't risking all their money, and therefore it's a safer, easier bet to take.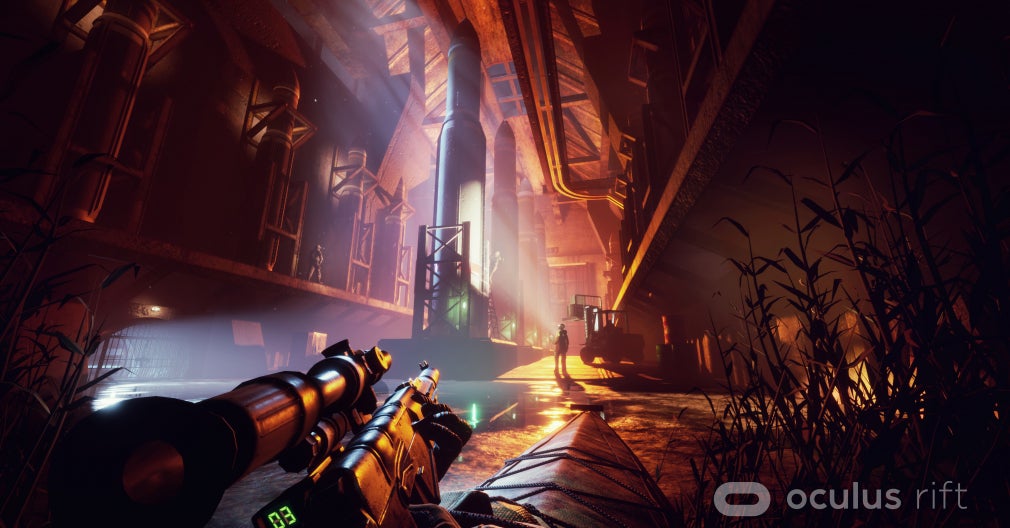 As I write this, companies can raise up to £150,000 as SEIS investment and up to £12m as EIS investment. Look into this, apply for 'SEIS/EIS advance approval' from HMRC once you have some investors lining up, and you will find that it's much easier to raise investment from individuals or EIS/VCT funds (investment funds that can make use of your EIS allowance).
While I'm talking about the benefits of being in the UK, make sure you understand how to make the most from Video Games Tax Relief (VGTR) and R&D Tax Relief. There are lots of advisors who can be very useful in the first few years to help you get this right. It's worth paying a small percentage initially to help you learn the system, and then you should be able to handle it yourself after a year or two. VGTR and R&D can make a huge difference to your business, and if you're not all over them, you're letting money slip through your fingers. They can make the different between making a profit and making a loss!
Friends and family, angels, VCs and PE
For many entrepreneurs, the first port of call is friends and family. If you're lucky enough to be well connected, you may know some wealthy people who are looking for places to put their money. Having cash sat in the bank can be a great way to slowly lose money (inflation often grows more than the interest you get!), so investing money in exciting small businesses is often a superb use of savings and a great way to make them grow.
Just be careful. My advice on friends and family would be to make certain that anyone investing can afford to lose the money and fully understands the risks involved. If possible, try and avoid close family and close friends. If things go wrong, you don't want to damage your family ties or lose a great friendship. But friends of friends, particularly successful business people, may be a great first step.
[Tax relief schemes] can make the different between making a profit and making a loss!
Friends and family fall into a category called "angel investors". Most angel investors are individuals who invest relatively small amounts -- often £10,000 to £100,000 -- although some are extremely wealthy and might be able to invest a million pounds or more. And most angel investors have invested in companies already and understand the risks involved.
So how do you find angels? Ask around. Go to conferences and shows (when they finally start again!) and speak to investors or people that you think are likely to be wealthy. Ask them politely if they ever make angel investments. Use your network (LinkedIn can be your friend here) and cast around. And there are companies like Angels Den, Angel Investment Network, Seedrs and Syndicate Room who can work with you to pitch your business to their network of angels.
Angels can often be very low maintenance from a CEO's point of view -- they are happy for you to keep them up to date every few months, and they trust you to generate a return for them. Unless things start going badly wrong, you may find that things don't change very much.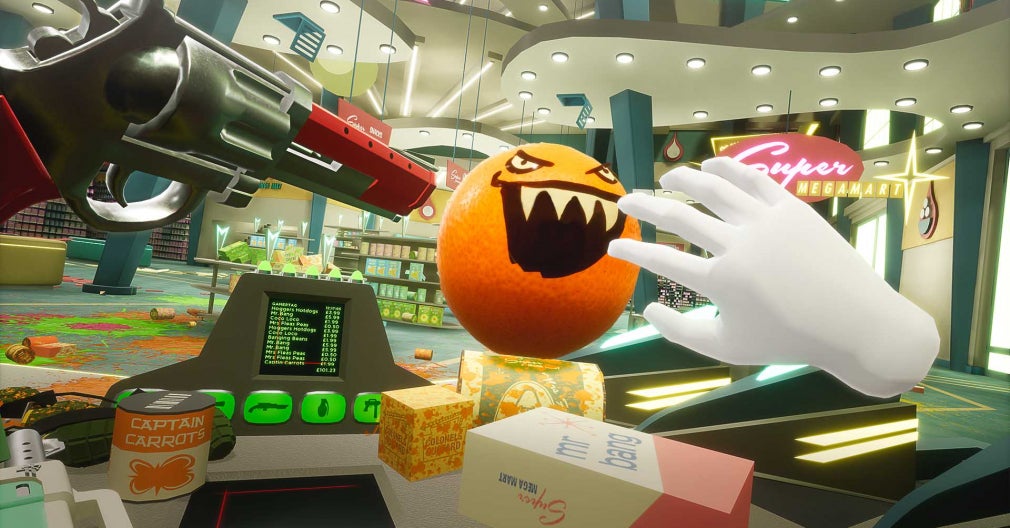 The next step up the ladder is Venture Capitalists (VCs). These are a range of investment companies who specialise in business investment and generating returns. VCs come in a million different flavours- some like investing in small, seed companies very early on, whereas some only deal with £15+ million 'Series B' investments.
Some specialise in healthcare, some like companies who own their own technology and so on. A great VC can be a valuable asset, but they will definitely want to be more involved than a typical angel investor. Embrace this, and find a VC who shares your vision, has someone that you like and trust who will sit on your board, and won't need to sell you in a couple of years, just as you're getting going.
We were lucky enough to find a VC like this (Mercia Asset Management) who specialise in seed and Series A investments and have been a constantly smart and supportive investor -- I don't think we've ever had a real disagreement or argument with them! But I've also heard stories of mercenary VCs, who are only interested in making money as quickly as possible and won't hesitate to toss you away if you're not performing. Trust is key.
Finally, there are Private Equity (PE) companies. Don't worry about contacting these investors -- they will contact you when the time is right, and they are capable of buying out VCs and investing huge amounts in the right companies. If you're right for a PE investment, I suspect you will already know everything in this article!
Make a short list of suitable investors to approach, and then start at the bottom of your list
Seed, Series A and Series B
The terms "Seed" and "Series A, B, C,..." are used to describe the stage that your company is at. Seed investments are made very early -- sometimes when you only have a couple of people and a great idea. You give away more of your equity for less money, but that's because the risk is really high. Seed investments might be anywhere between £25,000 to £500,000.
Series A is the first real investment once you're started to get a little traction. You've got a great idea, you're doing something interesting and you have a product/service. A typical Series A investment might be anywhere from £500,000 to £10 million. Series B investment is when you're doing really well, but you need money to scale. Think of it as a 'rocket boost' when you're able to show that you're heading in the right direction. Further rounds add a letter of the alphabet -- many companies have a Series C, D or E round, which tend to get bigger as they go.
Whatever kind of round you're proposing, make a short list of suitable investors to approach, and then start at the bottom of your list. The feedback from your first few will be invaluable and will help ensure your pitch is fantastic by the time you speak with your top preferences. Investors are smart and they will challenge your business plan. Their feedback can be invaluable.
You may also consider using a corporate finance company or a well-connected individual to help you out. There are many people who will tell you that they can support you in creating your pitch deck and finding investors. They all cost money. You need to weigh up how much you want to raise and make sure it is proportional. You often don't need them for early stage investments, as the investors want to hear from the CEO and not a third party. But if you're raising a large round, you need competitive tension in the process, and having an advisor who can be tough with investors can be extremely useful.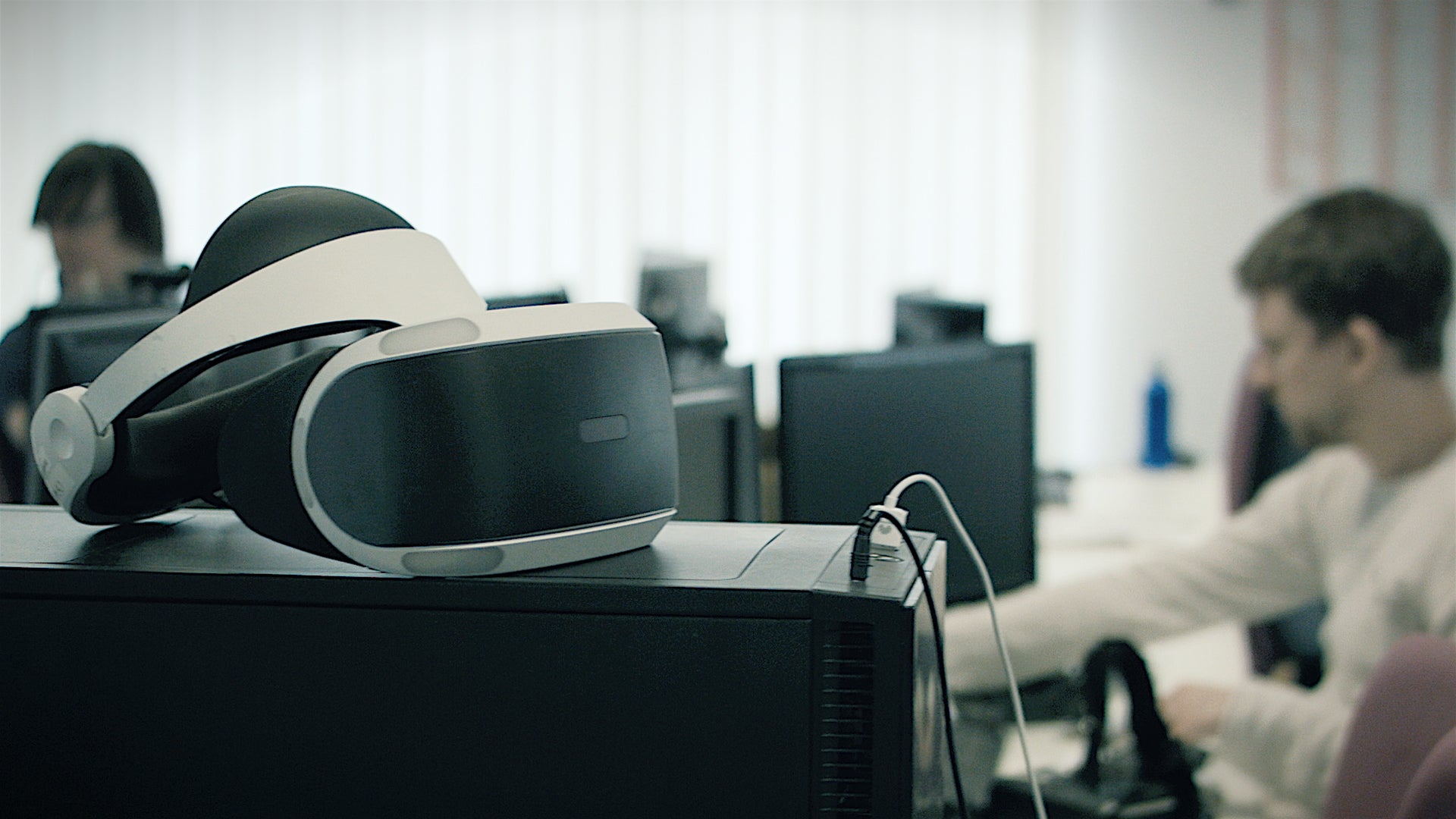 There are other investment options. The most obvious alternative is not to sell shares to your investor, but to get them to invest in a particular project. Some investors like to do this, and this might involve you setting up a Limited company for a particular game, then letting them own a price of this company (but not the holding company). Or maybe it's a legal contract where they give you some money, and you give them a % of the revenue that the game makes. Advance funding from publishers or platform holders is just another form of project investment.
Finally, once you're really motoring you might consider an IPO (or even 'reversing into a SPAC', which is the 2020 Silicon Valley version of this). Floating your company can be a great way to raise money and allow you to grow rapidly (take a look at how Keywords have used their IPO to acquire businesses and scale to an incredible extent). But again, if you're big enough to be considering an IPO, you almost certainly know all this already! You'd definitely need to have strong predictable revenue of £10+ million per annum and a really clear plan for future growth.
In summary
Only get investment in your studio once you are mentally ready to move from it being 'your baby' to something you can share with other smart people. Figure out why you want an investment before starting to find it, and how much you really need. Have a clear, bold, snappy business plan that grabs attention and target investors based on how much you need to raise and speak to them as early as you can, they love to see a journey.
Be passionate! Investors love people who are genuinely excited and passionate about what they do, they buy into people more than anything else so focus on your team! If you're a brilliant team and your original idea doesn't work, you'll probably pivot to something else and find success there... Investment is always going to take longer than you think, from the start of the process to finalising an investment will often take six to nine months. It's not a quick process and it takes energy and belief.
And most important of all -- ask for advice. Drop an email to someone who has raised money before, don't give away a huge percentage of your business without double checking with someone experienced -- you may be giving away too much! I hope this has been useful, and if it helps just one talented studio makes a better investment decision, it will have been worthwhile.
Patrick O'Luanaigh is co-founder and CEO of nDreams, an award-winning VR studio, dedicated to developing high-end games and experiences. O'Luanaigh has over 20 years' experience within the gaming industry, having previously held senior positions at Codemasters and Eidos where he was responsible for titles such as Operation Flashpoint, Tomb Raider: Legend, Hitman: Blood and Money and Conflict: Desert Storm.