Introducing the new GamesIndustry.biz Microcast
First episode discusses EU's approval of MS/ABK, Zelda launch sales and Amazon's Lord of the Rings MMO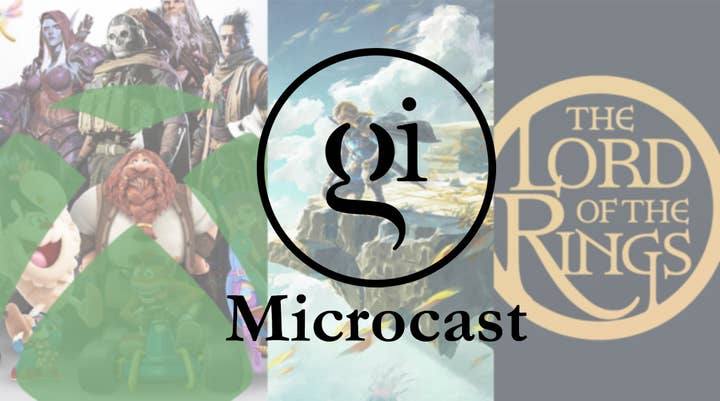 Welcome to the new GamesIndustry.biz Microcast.
In addition to our full-length, in-depth discussions of key topics from across the industry, we are also experimenting with a new short-form format in which we analyse the biggest stories as they break.
Today's episode covers:
The Microcast is available on the usual GamesIndustry.biz Podcast feed.
We're keen to hear your feedback on this new episode format, so please email editorial@gamesindustry.biz with your thoughts.
You can listen via the player below, download the episode here, or subscribe to our feed, available via Spotify, iTunes, Google Play, Stitcher, Overcast, Player FM, TuneIn and other widely-used podcast platforms.
Music composed by Thomas Marchant.