Interplay picks up FreeSpace IP from THQ
Rights to classic space combat franchise acquired for $7,500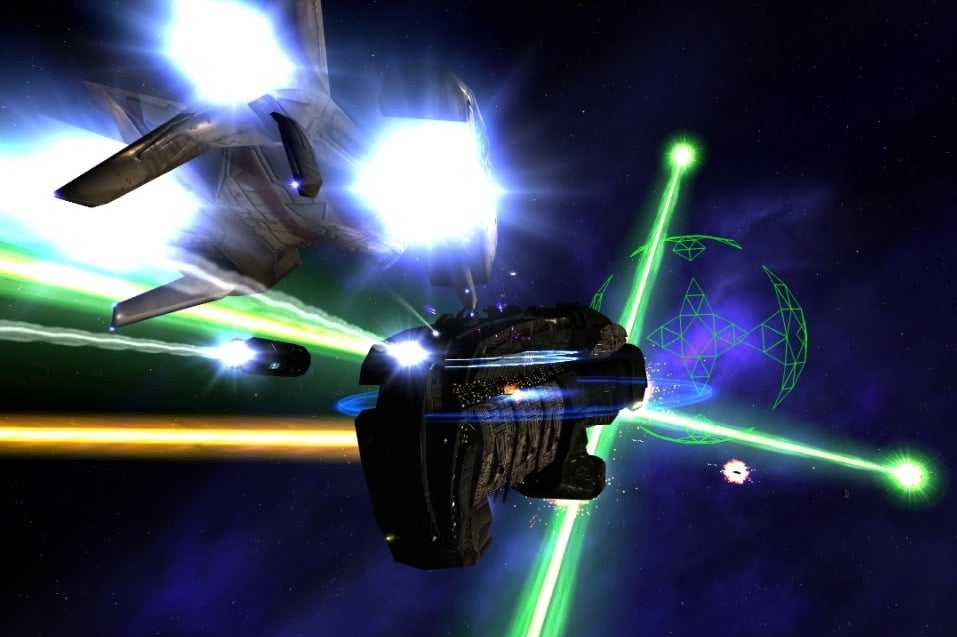 Interplay Entertainment has acquired the classic space combat IP Freepsace from THQ and Volition for $7,500.
According to documents dated June 4, acquired by Polygon, the deal went through on May 10. The first game in the series, Descent: FreeSpace - The Great War, was developed by Volition Inc. and published by Interplay in 1998. The sequel, FreeSpace 2 arrived the following year.
Both games were widely praised by critics, and their success was a significant part of the reason for THQ's decision to acquire Volition in 2000.
FreeSpace was among many IP thought to have been neglected in the auctions held after THQ's collapse.
It is currently unclear whether Interplay has any plans to create further games for the series.