NetEase revenue and profit up in Q2 following strong international performance
"We will continue exploring overseas market opportunities and growing our games business on a global scale," says CEO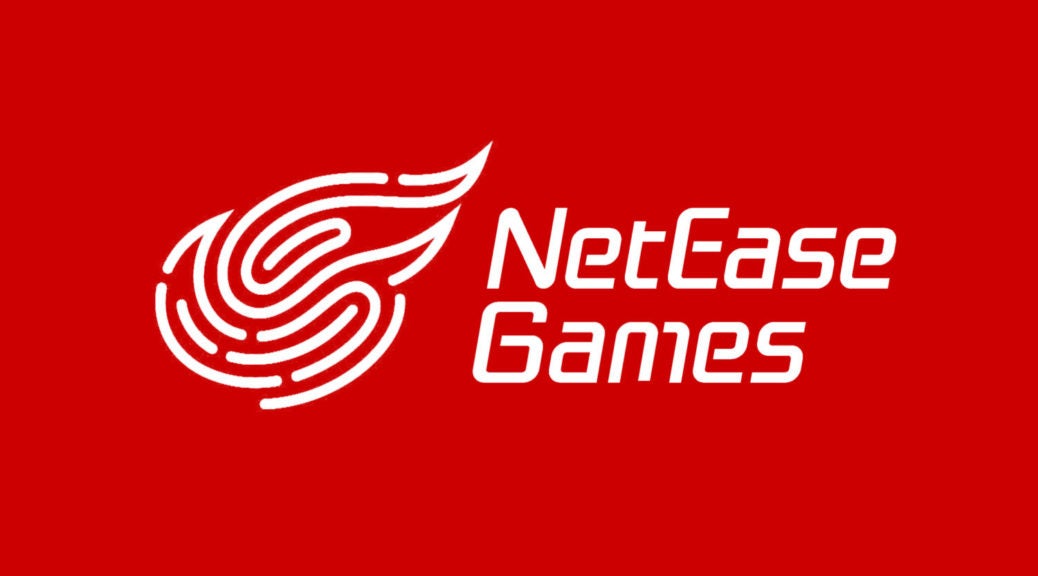 Reporting strong international growth, Chinese tech giant NetEase posted an increase in both revenue and profit for the last quarter.
In Q2 2019 NetEase saw revenue increase 15.3% year-on-year to RMB 18.7 billion ($2.7 billion), while gross profit was 12.2% for the period, to RMB 8.1 billion ($1.1 billion).
Net revenue from online games was RMB 11.4 billion (US$1.6 billion), an increase of 13.6% compared to the same period last year. In total, mobile game revenue accounted for 72.2% of net revenue from online games.
NetEase launched multiple new titles in China, and continued its strong global presence -- particularly in Japan -- with games like Knives Out and Identity V.
"Our diverse portfolio of games and dedicated focus on our core business lines continued to lead our growth... We will continue exploring overseas market opportunities and growing our games business on a global scale," said CEO and director William Ding.
It's also been an active quarter for NetEase in terms of investment and partnerships. The company launched a new game studio in Montréal, acquired a minority stake in Behaviour Interactive, and announced collaborations with Marvel Entertainment and The Pokémon Company.