NetEase launches Montreal studio
Creation of new R&D-focused development location follows last week's R&D-minded investment in Montreal's Behaviour Interactive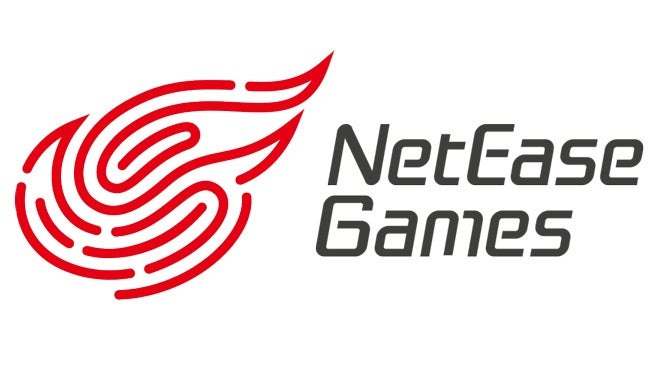 NetEase is setting up shop in Montreal. The Chinese online gaming outfit today announced the creation of a new R&D-focused studio in the Quebec development hub.
"Global expansion is of great importance to the strategic growth of NetEase's online games business," NetEase CEO and director William Ding said. "We have made considerable progress in recent years, and our new Montreal games studio is another significant milestone for our global market ambitions."
Ding noted the talent pool and considerable industry presence in Montreal, adding that the city "offers clear advantages and favorable conditions" for foreign companies.
This is the second major investment in Montreal NetEase has made this month. Last week, it announced that it acquired a minority stake in Behaviour Interactive. In that case as well, NetEase positioned the move as one made with an eye toward R&D, noting that the studio is "a leader of the asymmetrical battle arena genre" with its hit Dead By Daylight.