Intellivision opening European office
Hires Computec CEO ahead of new Amico console launch in 2020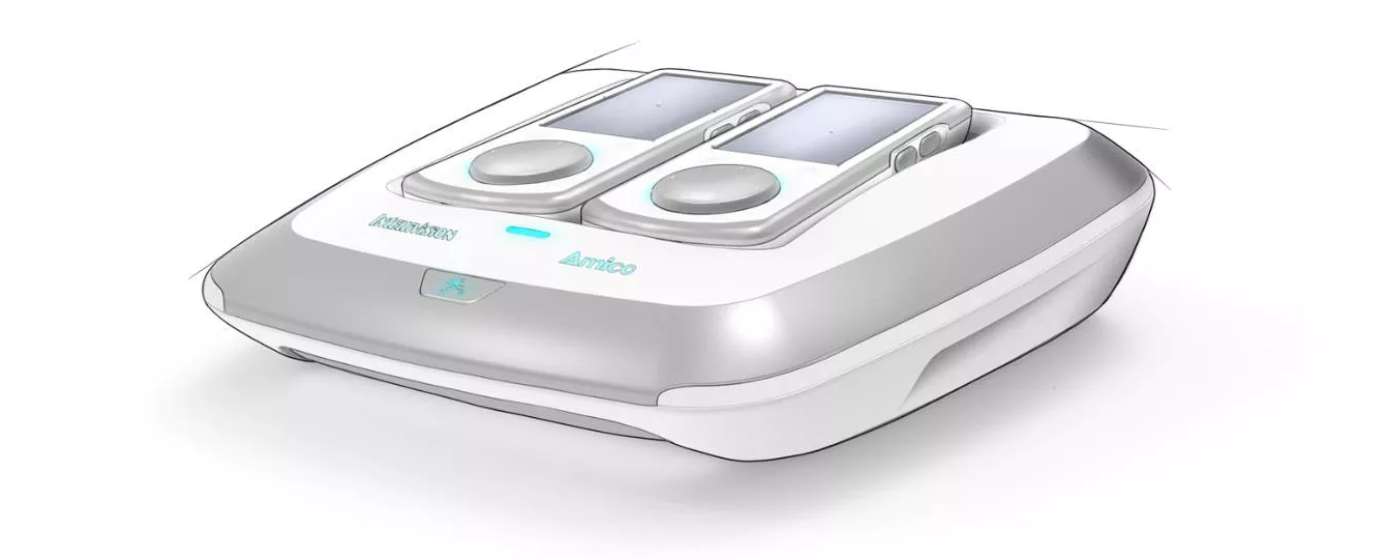 Intellivision Entertainment has announced it will be opening a new European headquarters in July next month.
Based in Nuremberg, the new office will work with developers across the continent and handle local sales and marketing for its upcoming console, the Intellivision Amico.
The firm has hired Hanns Ippisch as president of the European office. Ippisch has been working in the German games and media industry, at Computec since 1992, and leaves his position as that company's CEO.
The Amico was announced last year, and is due for release in October 2020.
Company president Tommy Tallarico has previously said it will cost less than $200, with games expected to cost between $3 and $7.
Last month, Intellivision announced it has ten of the original creators behind Earthworm Jim -- including Tallarico -- working on a new entry in the series.
It will be interesting to see how Intellivision Amico is positioned given that it will now be launching within the same quarter as Xbox's next console, codenamed Project Scarlett.