Intel reports flat revenues and profits for Q1
CEO Paul Otellini anticipates strong year as first Intel smartphones emerge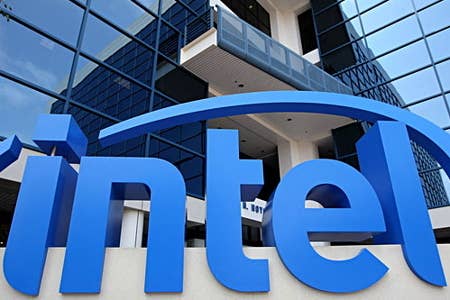 Intel's first quarter financial results slightly exceeded the company's expectations, though year-on-year revenues and profits remained flat.
For the three-moth period ending March 31 Intel posted revenues of $12.9 billion, nearly identical to the prior year's total of $12.85 billion.
The company's net income for the period was $2.7 billion, slightly down year-on-year from $3.2 billion.
"The first quarter was a solid start to what's expected to be another growth year for Intel," said president and CEO Paul Otellini.
"In the second quarter we'll see the first Intel-based smartphones in the market, ship products based on 22nm tri-gate technology in high volume, and accelerate the ramp of our best server product ever, providing a tremendous foundation for growth in 2012 and beyond."