Intel expects 565 different Ivy Bridge PC designs this year
Intel's new high-end, third-generation CPU has launched and manufacturers are ready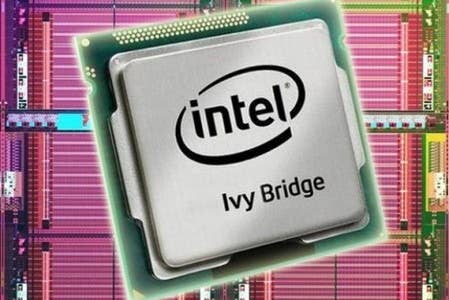 As others tout the "post-PC" era, Intel says that consumers can expect more than 565 different PCs utilizing its new, third-generation Ivy Bridge CPUs in 2012. This breaks down to over 200 different desktops, 300 notebooks, and 65 all-in-one PCs.
The chip manufacturer officially announced its 22nm architecture processors today, with fifteen different quad-core chips for desktop and mobile and more dual-core, ultra-low voltage models coming later this year. The currently announced processors are aimed squarely at PC for gamers and content creators, and the upcoming ones will be aimed at ultrabooks and Windows 8 mobile devices.
All chips retain the Core i7/i5/i3 branding currently used by Intel, while still adding new features like 3-D transistors, native USB 3.0 and PCIe 3.0 support, and integrated Thunderbolt technology. Rival AMD is expected to counter with its Trinity line of CPUs very soon, possibly during this quarter.
[Via The Verge]