Intel closes out 2012 with $53.3 billion in revenue
The PC market may be down, but the PC chip maker is not out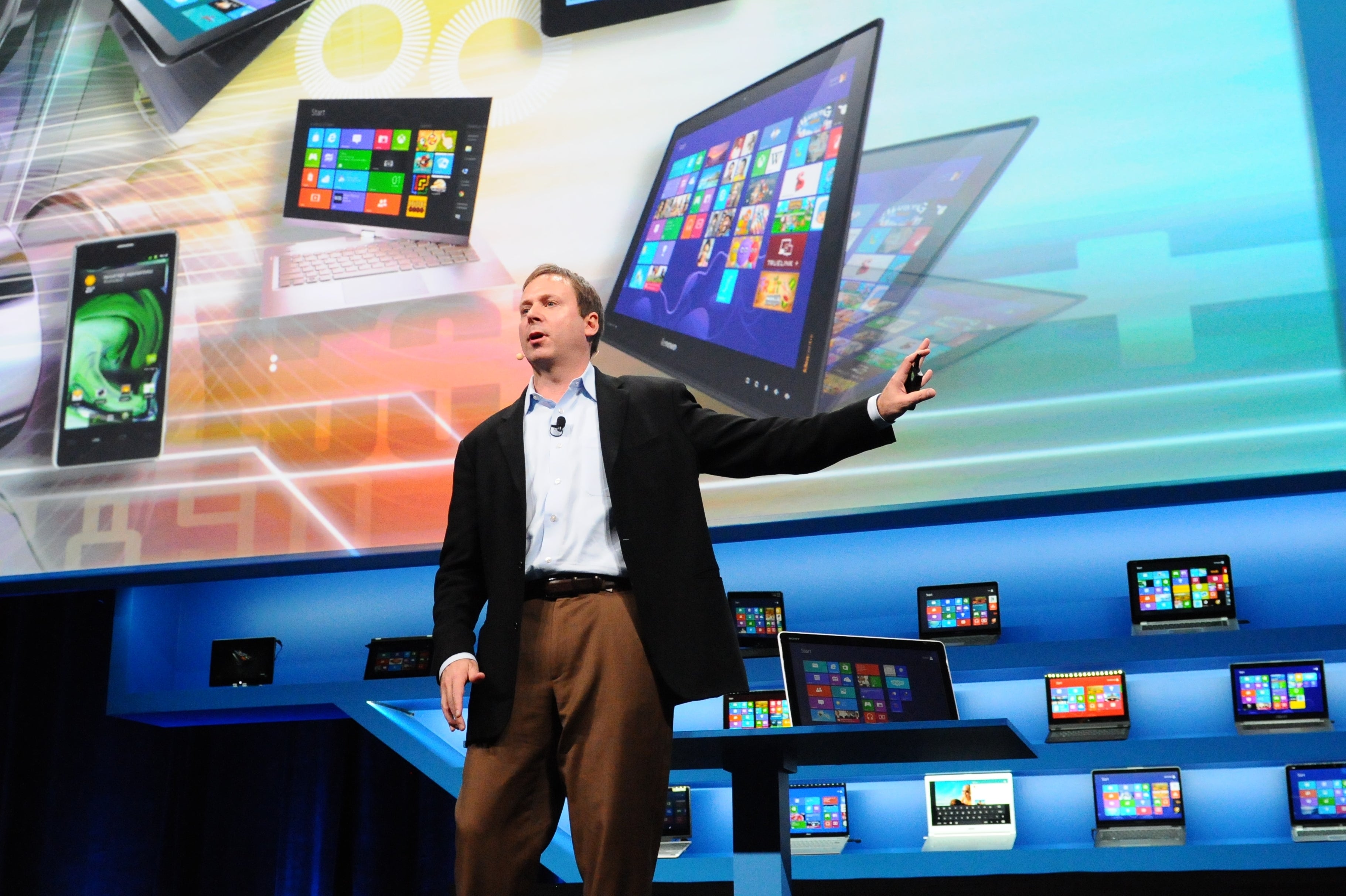 Intel Corporation announced its full year and fourth quarter 2012 earnings report today, with a full-year revenue of $53.3 billion (£33.3 billion) and a net income of $11 billion (£6.88 billion). For the fourth quarter, Intel recorded revenue of $13.5 billion (£8.4 billion) with a net income of $2.5 billion (£1.6 billion).
Flagging PC sales put a dent in Intel's numbers, with the PC Client group posting $34.3 billion (£21.4 billion) in revenue, down 3 percent from 2011's numbers. This drop was mirrored in the fourth quarter with a recorded revenue of $8.5 billion (£5.3 billion), down 1.5 percent from third quarter and 6 percent year-over-year.
"The fourth quarter played out largely as expected as we continued to execute through a challenging environment," said Intel president and chief executive officer Paul Otellini. "We made tremendous progress across the business in 2012 as we entered the market for smartphones and tablets, worked with our partners to reinvent the PC, and drove continued innovation and growth in the data center. As we enter 2013, our strong product pipeline has us well positioned to bring a new wave of Intel innovations across the spectrum of computing."
Heading in 2013, Intel expects a "low single-digit" increase in full-year revenue, with an estimated $12.7 billion (£7.9 billion) take in the first quarter. The company recently blitzed CES 2013 with a refreshed product line and a renewed focus on tablets and smartphones. This product line included the Atom Z2420 (Lexington) for smartphones, the Atom Z2580 (Clover Trail+) and new 22nm Atom (Bay Trail) for Windows 8 tablets, and the 4th generation Intel Core processor and North Cape design for touchscreen Ultrabooks and tablets.