Intel CEO expects chip shortage to last into 2024
Pat Gelsinger says "constrained availability" will continue to impact the PC and console market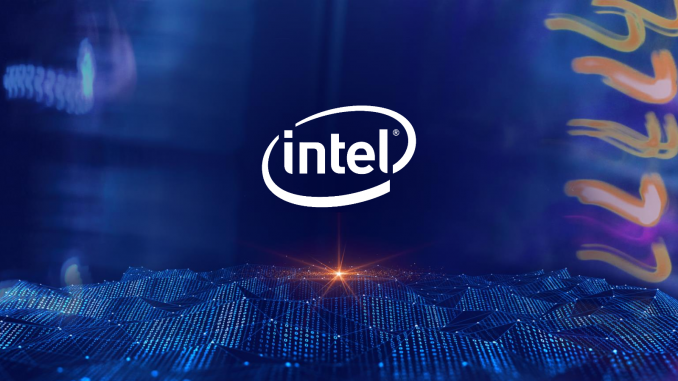 Intel boss Pat Gelsinger has said that he expects the ongoing semiconductor shortage to last until 2024.
As reported by CNBC, Gelsinger cited the "constrained availability of key manufacturing tools," which serves as an obstacle to meeting elevated demand.
"That's part of the reason that we believe the overall semiconductor shortage will now drift into 2024, from our earlier estimates in 2023, just because the shortages have now hit equipment and some of those factory ramps will be more challenged," Gelsinger said.
In October last year, he noted that the "overall semiconductor shortage is quite significant," and primarily caused by the pandemic.
Bosses of other manufacturers have echoed Gelsinger's comments; Nvidia CEO Jensen Huang said in November that he expects demand to exceed supply through 2022, and shortages of Nvidia branded graphics cards persist.
Back in January, Phil Spencer shared that the current Xbox supply is "as big as it's ever been" despite ongoing chip shortages.