Insomniac shutters Outernauts on Facebook
Team to concentrate on iOS version, citing a lack of resources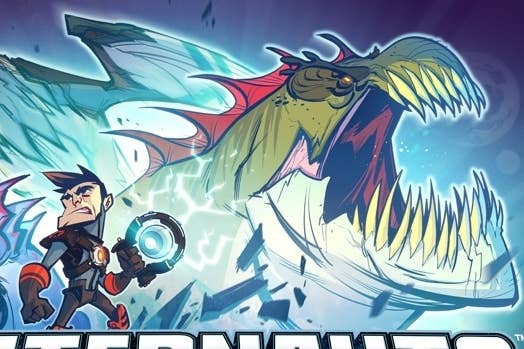 Insomniac Games will close its debut Facebook game Outernauts, choosing to concentrate on the iOS version instead.
According to a post on the studio's website, Insomniac is unable to dedicate enough resources to both the Facebook and iOS versions of the game. Outernauts will cease to operate on Facebook on January 31, 2014.
In the meantime, Insomniac has halted all in-game purchases, and offered bonuses to anyone who has purchased in-game currency in the last 24 to 48 hours.
"While we'd love to be able to keep running Outernauts on Facebook, Kongregate and iOS, we simply don't have the resources to do so at our high standards," the post read.
"What does that mean? Honestly, it means we wouldn't be able to create new content for all three platforms and more importantly, properly address player inquiries. We have to pick where we focus, and we're going to focus on iOS (and eventually Android)."
At the time of its release, in July 2012, Outernauts was seen as an attempt to bring console gaming values to the stumbling market for Facebook games.
"We believe that what Outernauts is going to do is deliver the breadth of a console experience on the Facebook platform," Insomniac CEO Ted Price told Gamesindustry International. "It will offer something brand new for Facebook platform gamers as well as console gamers who may not normally consider Facebook games as an area they would be interested in."