Inside Zynga Headquarters
A look at the working environment at Zynga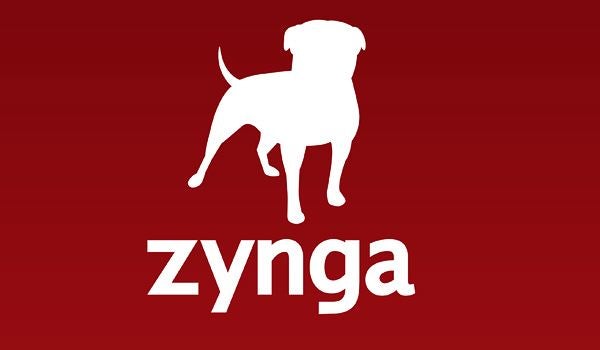 Zynga is not a typical game company in many ways, and their working conditions at the San Francisco headquarters are far from the norm for game companies. Zynga recently purchased the building they now occupy in the South of Market area of San Francisco, home to an extensive area of mobile and social game companies. Their offices are not far from downtown San Francisco and even closer to Pac Bell Park, where Zynga employees can take a break from building their games to watch the San Francisco Giants trying to put together another run at the World Series.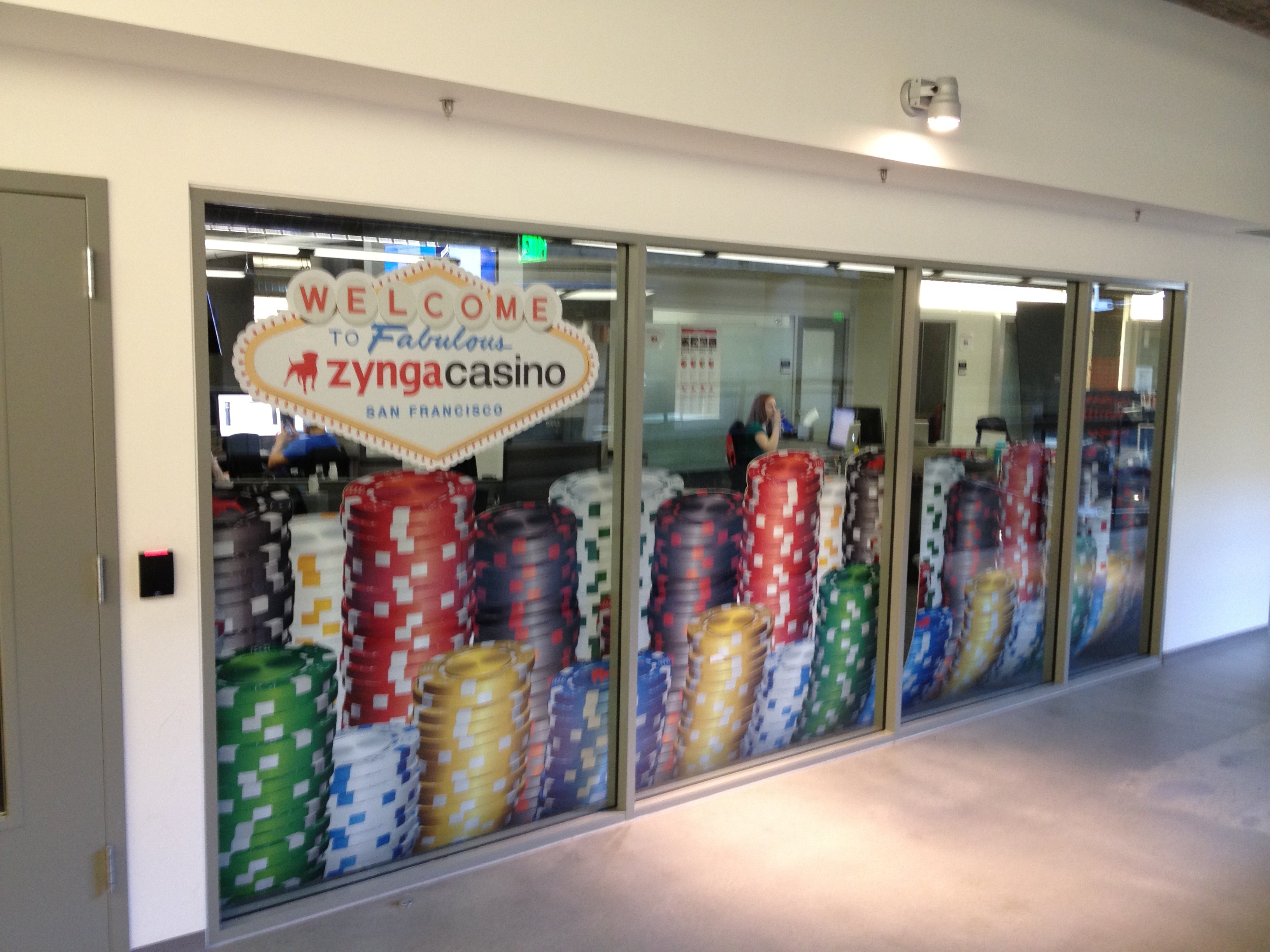 Zynga's headquarters building has some 407,000 square feet of space, which sounds like an enormous amount until you look at the fact that it's shared by 1700 employees. There are six floors, not including the concourse and the rooftop parking (a must in SF, where parking spaces are rare and precious things). The building's ground floor contains the enormous cafeteria and open meeting space, which is also used for all-hands meetings and press events.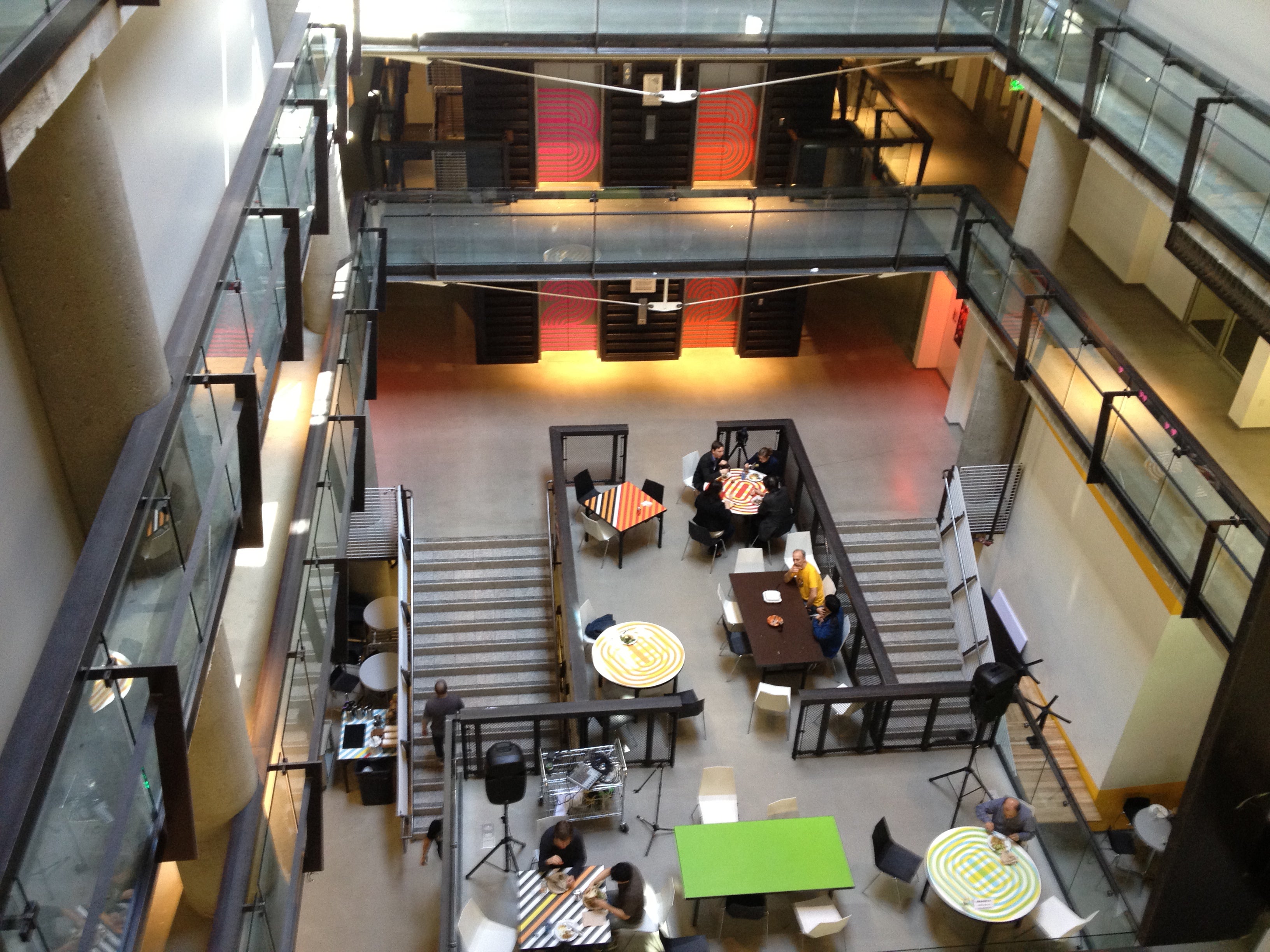 The main lobby features a Winnebago with a Z, a huge PLAY sign, and a time tunnel. It's all connected to props created for some photos, and they liked them so much they kept them. It certainly creates an otherworldy experience when you enter, and traveling through the time tunnel to reach the offices has an odd effect. You do begin to believe you're entering a different time and space. When you think about all that Zynga has accomplished in such a short time, maybe that's not too far off the mark.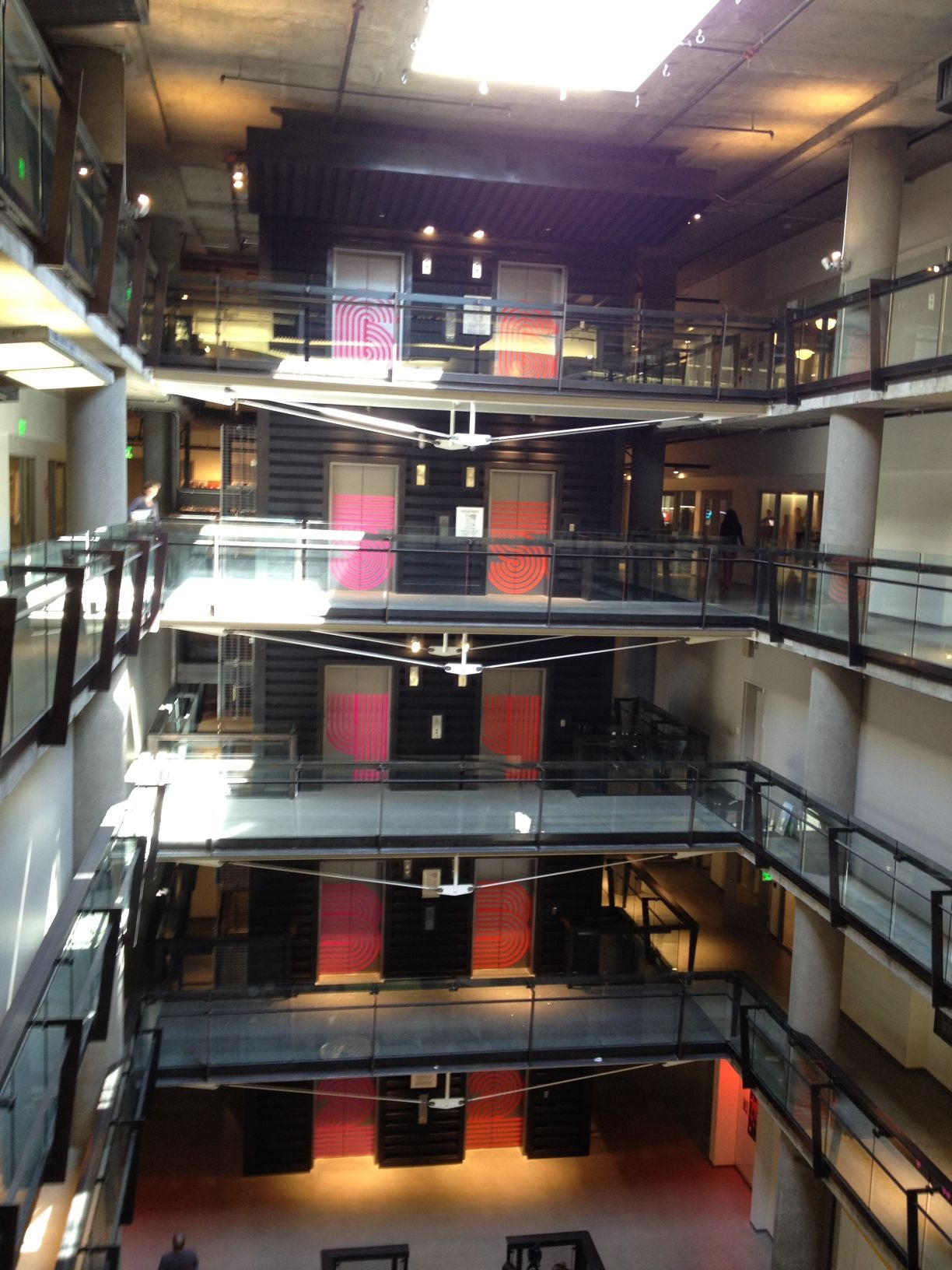 Food is one of Zynga's killer apps. They have chefs on staff who prepare meals daily for the employees, lunch and dinner. Every week, Zynga goes through an average of 24,000 pounds of food. The menu is varied and always delicious. If you ever have the chance to try the pizza, you'll find a contender for the best pizza you've ever had. It's a great incentive to stay close to the office. If you get hungry at other times, each floor features its own break room, fully stocked with a wide array of food and drink.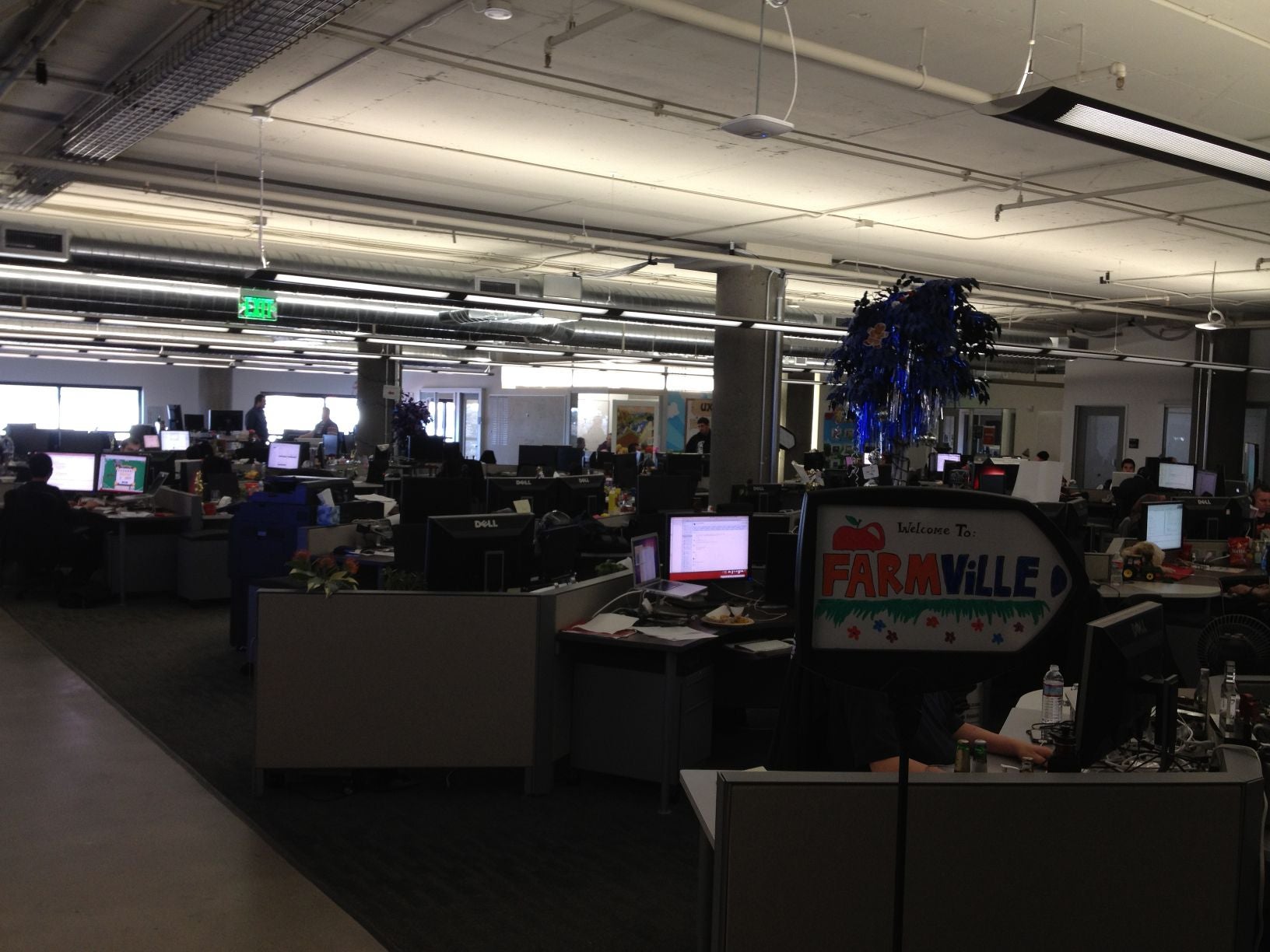 Arranged around a central atrium, each floor houses the teams for various games in a wide-open floor plan that is common now among high-tech companies. The FarmVille team on the top level has the best views of the city. Is a team's position in the building due to its longevity, or revenue, or just the fact that they claimed an open space first? No one would say, though the odd Nerf weapon here and there hinted at battles from time to time.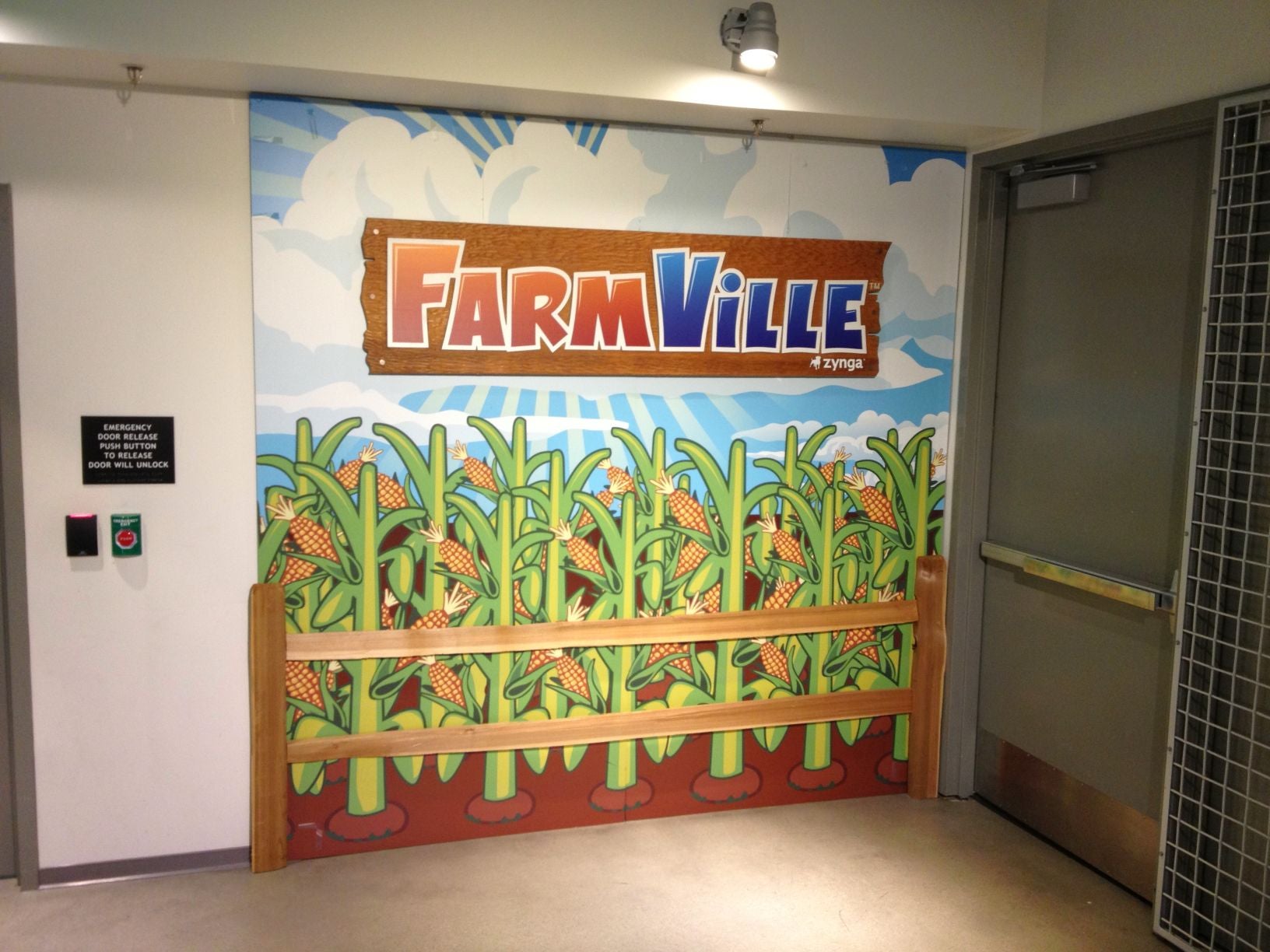 As you might have expected from the Zynga logo, dogs are a welcome addition to the offices. On a daily basis, there's about one dog for every 9 Zynga employees in the office. Each doggie gets a signature Zynga bone tag with a number for safety. Zynga has a general policy for doggie behavior based on common courtesy. All the dogs I encountered were friendly, if they weren't curled up sleeping. Apparently they are bored with programming, game design, and art, though perhaps the ping-pong tables might hold some interest for them.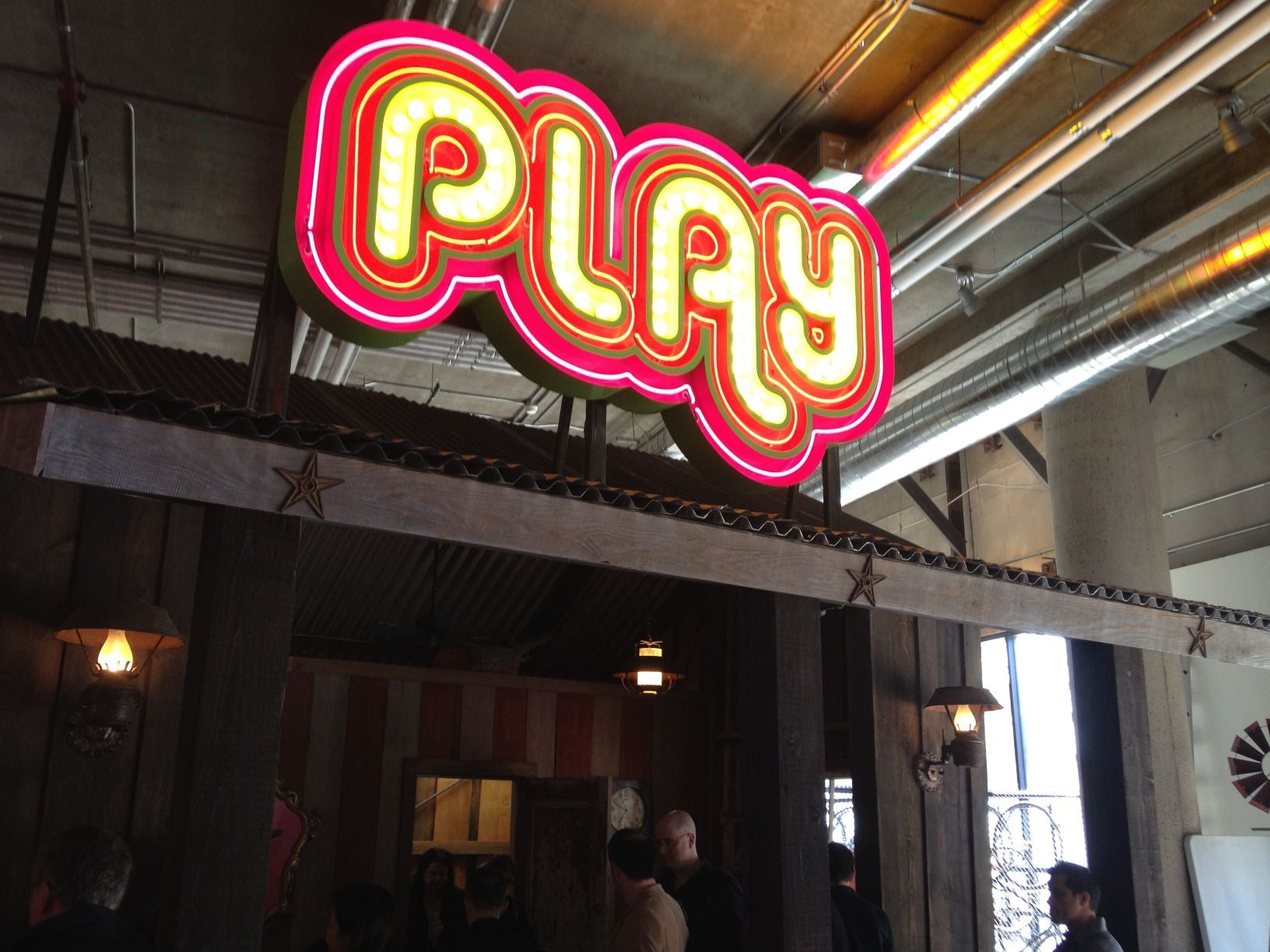 Zynga now has some 2854 employees all told, with about 1700 in the Bay Area. There are more than 20 studios worldwide now, located in San Francisco, Austin, New York, Baltimore, Los Angeles, Seattle, and Dallas, among other places.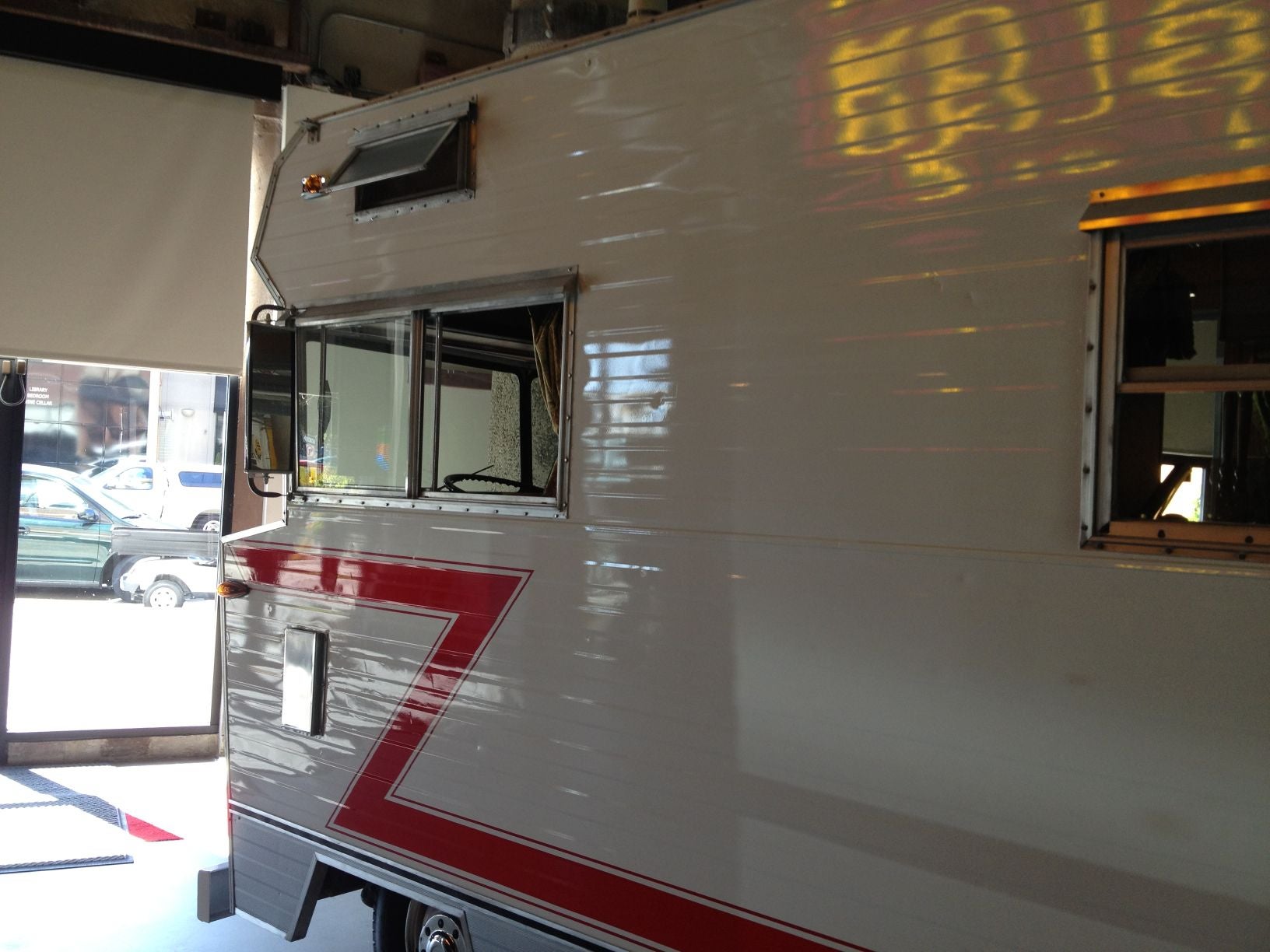 When you wander through the offices, it's easy to see how Zynga is able to retain employees as well as they do. The working environment is open, spacious, and well provided with creature comforts, both for humans and dogs. As to the nature of that work, we'll have some interviews coming up with key Zynga executives that will shed some light on how Zynga gets things done.