InnoGames' lifetime revenues pass €1bn
More than half of this came from Forge of Empires, company has grown revenues every year since 2007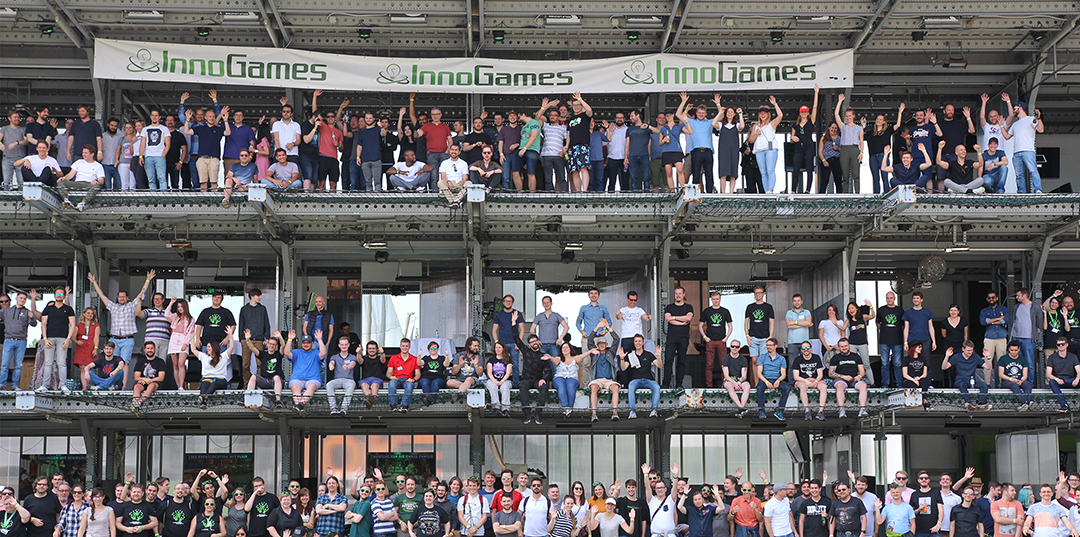 German developer and publisher InnoGames is celebrating a key milestone as its lifetime revenues have passed €1 billion.
The studio was first founded in 2007 and is best known for strategy games such as Grepolis, Tribal Wars and Forge of Empires.
The latter has contributed significantly to the company's achievement, with InnoGames announcing earlier this year that it has generated more than €500 million on its own -- over half InnoGames' lifetime takings.
Grepolis and Tribal Wars, meanwhile, have each made more than €100 million, with 2015 launch Elvenar "[continuing] to catch up fast." The company has seen double-digit percentage growth in revenue ever year since the company was founded.
Initially focused on PC browser titles, InnoGames now reports more than half of its revenues come from mobile, a segment that has grown by an average of 56% year-on-year since 2015 for the company.
Located in Hamburg, InnoGames is home to more than 400 employees, who run seven live games. Playtime for the developer's combined portfolio was reported at 337,723 years.