Innogames earned $100 million in 2014
Expansion to mobile has proved fruitful for German browser developer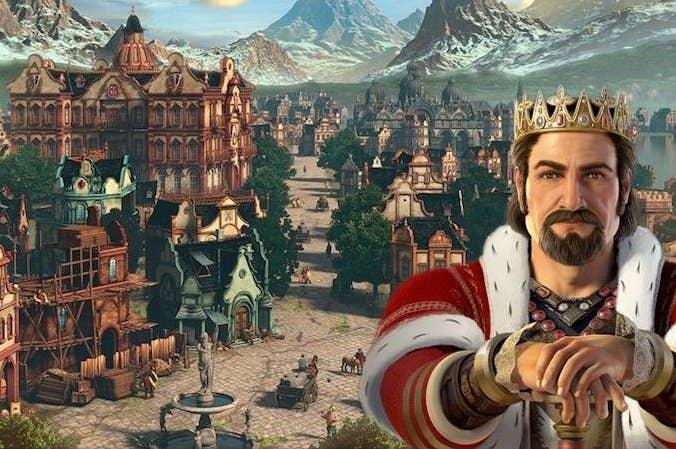 Growth on mobile and in the United States pushed Innogames' revenue to $100 million in its fiscal 2014.
The Hamburg-based Innogames built its business on games played in the browser, but its mobile revenue increased 500 per cent after transferring its key products. Forge of Empires has been a particular success on mobile, cracking the top five strategy games on iOS.
"It is our goal to further conquer the mobile games market in 2015," CEO Hendrik Klindworth said, according to Venturebeat. "This is where we see the biggest potential for growth. However, a high level of quality is paramount to establish a successful game in the heavily fought over mobile games market. InnoGames' employees at the new development location in Düsseldorf will help achieve this from January on."
Innogames' US revenue was also much improved, rising by 100 per cent year-on-year. The company now employs around 350 people, after bringing in 80 new staff over the course of the year and opening a new studio in Düsseldorf.