New Düsseldorf studio for Innogames
Mobile revenue up 500% on last year for Forge Of Empires creator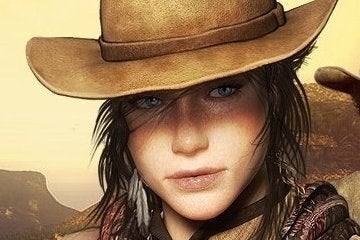 In January Forge Of Empires developer Innogames will open a new, 50 person studio in Düsseldorf, Germany.
"For further growth, we need a number of highly skilled people across all departments. And it gets more and more complicated to find them in Hamburg alone," said CEO Hendrik Klindworth.
"Düsseldorf is a very promising location with lots of potential for the job market."
The company also revealed that mobile revenue had risen by 500 per cent compared to last year, with the Forge Of Empires iPad version seeing 1.5 million downloads in the three months since launch. An iPhone version was also released last week, and mobile versions of Tribal Wars 2 are also on the way.
"With Forge of Empires we managed to establish InnoGames as a mobile game developer - with the iPad-Version alone we generate revenue in the seven digits," added CFO Armin Busen.
"This is the financial foundation for our continued sustained growth."