Indie Kickstarter media attention 'like trying to make a sales pitch to a brick wall'
Sebastian Haley talks about visibility issues for smaller Kickstarter projects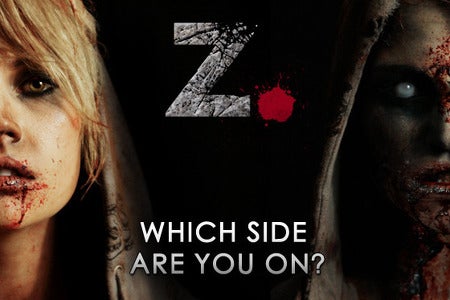 When Tim Schafer launched his Kickstarter for an untitled adventure game, the announcement and wild success received widespread media attention. That success has led to more game related Kickstarter projects, and Culture Editor at GamesBeat Sebastian Haley says that enthusiast media attention for smaller projects "haven't cooled so much as they've frozen solid."
"Everyone's got a Kickstarter these days, and it's hard to grab the media's attention in a room full of noise. Being a game journalist myself, I know what we're up against as I get approximately 10-20 Kickstarter-related emails a week, and half of them have zombies in them," details Haley. "So that wasn't something we really planned for. We kind of thought that with all of our guest cards like Tim Schafer and Ron Gilbert, that we'd have at least a few 'automatic headlines,' and then continue to make waves every other day. But instead it's been like trying to make a sales pitch to a brick wall, with a few exceptions. I greatly appreciate them taking the time to look at Z. and see exactly why it's worth talking about and seeing made a reality."
When asked what he and Downward Viral have learned about crowdfunding, Haley responded, "Too much to say here, but it's been an extremely eye-opening experience for me and the team. I'll eventually write down and share some of my thoughts and lessons learned with everyone once the dust clears, but one of the positive aspects of my time on Kickstarter has been the Kickstarter community. And I don't just mean backers, I mean people who have run campaigns, are running one now, or are about to launch one soon, we're all like this tight-knit secret society now. Almost everyone helps each other out however they can, so that's just been a very welcome experience compared to being a game journalist where everyone is always judging each other and at each other's throats. There's a definite indie spirit going around that I'm glad to have become a part of."
Read the full interview on [a]list.