Indian mobile market will hit $1.2 billion revenue in 2018
Smartphone penetration and better payment infrastructure will triple annual value over three years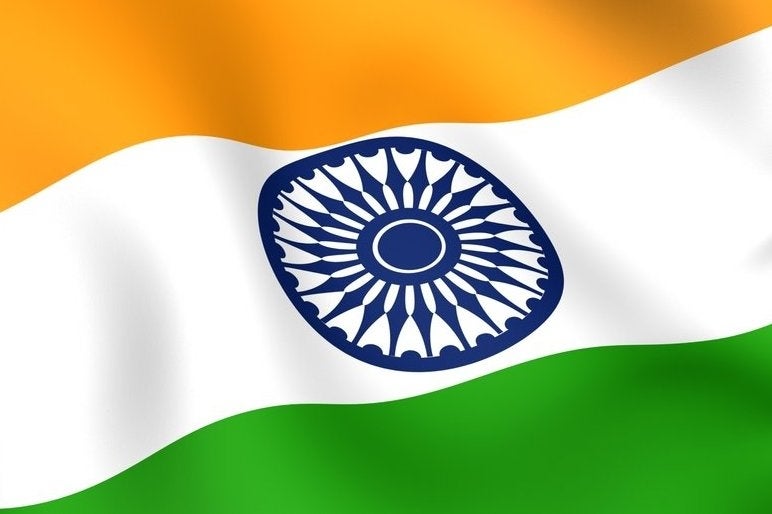 India is the fastest growing market for mobile games in Asia, on course for $1.2 billion in revenue by the end of 2018.
Superdata's latest report has indicated that Asia now generates 55 per cent of the $24.9 billion annual revenue in the mobile games market - or $14 billion. That China, Japan and South Korea are the dominant countries in the region will surprise nobody. The "Big Three" are responsible for 90 per cent of Asian revenue, but growth in these markets is slowing.
Over the next three years, almost half of all revenue growth will come from that remaining 10 per cent, and India is growing fastest of all.
According to Superdata, the Indian mobile games market will generate $416 million in revenue this year, but that will almost triple in the near-term. By the end of 2018, the country's mobile market will be worth $1.2 billion, and given its population stands at 1.25 billion - only 100 million people behind China - it seems likely that India will become a very important part of the games industry's future.
Superdata highlighted the "ample room" for market expansion, with key drivers like smartphone penetration and payment infrastructure still relatively under-developed. That is changing, and the shift may be generational: at present, only 3 per cent of Indian mobile gamers are 45 or older.