In-store arenas central to Currys PC World's revamped games offering
UK retailer puts playable PCs front and centre in effort to boost sales of software and hardware
Currys PC World is ramping up its efforts in games retail as it attempts to grow this pillar of its business through a mix of an online overhaul and the introduction of in-store gaming arenas.
The UK chain has redesigned the video games section of its website, with a focus on easier navigation and the introduction of 3DMark benchmarking scores to help customers build a beefy gaming PC.
It has also expanded the range of products available online fivefold, and introduced new categories such as gaming apparel and merchandise to further monetise customers that were already buying games and accessories.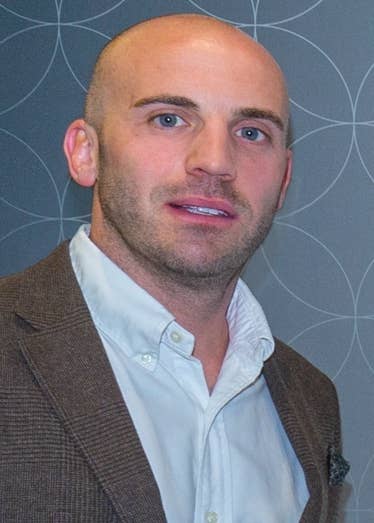 The retailer's head of marketing for gaming Simon Peck told GamesIndustry.biz: "If you look at the last year's worth of sales, we've certainly seen double digit growth and we expect to see that going forward. So there's a reason for us to continue developing our proposition.
"That growth can certainly be seen online, we've spent a lot of time growing our range online as well as in-store. Our Fulham store has this new really fun and immersive gaming area that really is a big part of our gaming strategy."
It's this Fulham store gaming area that is perhaps the most interesting facet of Currys PC World's gaming revamp. The branch is one of seven stores that currently have such an arena set up on the shop floor, with a further ten planned to open between now and Christmas.
Across the rest of the 350 stores across the UK, the company is finding ways to refine its product offering in smaller but more interactive ways, such as demo stations where customers can try out the responsiveness of a keyboard or listen to the audio quality of a new headset.
"Having the opportunity to come in and play with products before you purchase - be it desktop, laptop or accessory, anything from a £20 mouse to £2,000 desktop - is really important," says Peck.
"We've seen double digit growth [in gaming] and we expect to see that going forward"

Simon Peck, Currys PC World
The retailer is also keen to reach out to esports teams and local gaming clans, offering them the chance to use the in-store arenas to train before tournaments. Last week, Currys PC World even held its own competition in the Fulham branch to demonstrate this potential and mark the relaunch of its games offering.
It's worth noting this isn't necessarily a new concept - and certainly not for Currys PC World. Five years ago, the chain experimented with PC-centric Gaming Bunkers but the idea failed to take off. With a new team behind this attempt at establishing a centre for activity on the shop floor, category manager Arron Dobbins is confident customers will see a marked difference this time around.
"The gaming bunkers was something we did quite a long time ago," he says. "These are a much refined version of that: we've massively increased what we offer with them. For one thing, we have 24 PCs that have got the latest games on every single one as well as the best accessories you can get on the market. We've also then got racing simulators in every store, so you can jump in a special car, race around the track and set a time - it's absolutely great for bragging rights.
"There are also console lounges with a range of games available, and customers can chat to our colleagues who will have all the information you need if you're making a computer for yourself, or help with your choice in which PC you want to buy. Or what game's are good for your kid, or for someone wanting to get back into gaming."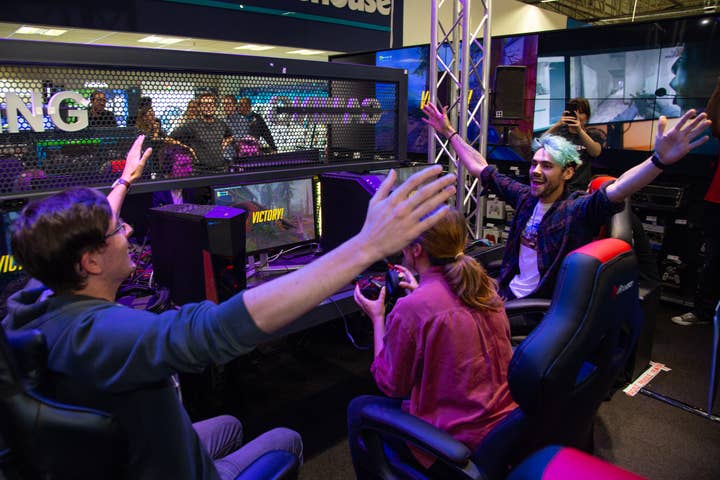 The current Currys PC World team has been poring through the documentation behind the original Bunker scheme in the hopes of avoiding the same fate, and one factor seems to be a simple solution to making the arenas more popular: the position on the shop floor.
"Rather than being hidden away at the back of the store, we've brought it right to the front so customers can see gaming is a big thing," Dobbins explains. "Gamers don't want to hide at the back of the store, they want to be seen playing, and people enjoy it.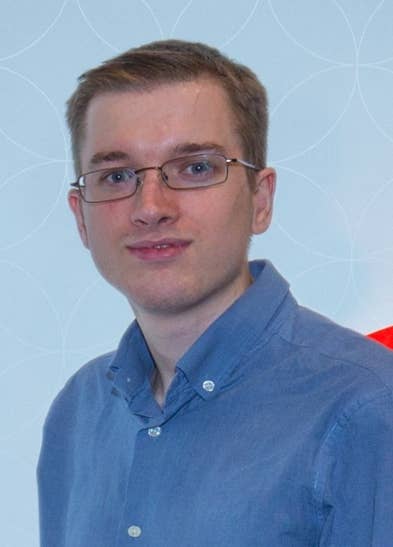 "We also want to be credible for today's gamers, so we've massively improved how it looks, how it's laid out. It's not just about three PCs, it's about having the full experience in there. In order to have 20 people playing games, you need to have 20 PCs playing games."
Peck adds: "We also want to create a really fun environment for gamers. We've had really good feedback from customers that this is a really immersive, really engaging place not just to shop but also to play on the latest kit, which was a big part of the strategy around the store plans."
The retailer hopes to work closely with publishers to make use of these in-store arenas for events and midnight openings, but it's already demonstrated it can hold such openings on its own. The Fulham store's arena last year was used to host a midnight launch for Call of Duty: WW2 and something similar is in the works for next week's release of Black Ops 4.
"A really great experience where you can try the latest games and pre-order before they're available... is something no other retailer can offer"

Arron Dobbins, Currys PC World
"For this year's Black Ops 4 every PC across our gaming estate have the game up and running already for people to jump on and play," says Dobbins. "FIFA is available in stores already, so it's a really great experience where you can try the latest games and pre-order before they're available, which is something no other retailer in the market can offer."
Of course, other retailers - particularly in the games space - have explored this concept in their own way. While HMV's Gamerbase scheme failed to gain traction, GAME continues to roll out its Belong arenas, now bringing them to Sports Direct stores after the latter purchased 50 per cent of Belong back in February.
With GAME prominently showcasing its efforts to turn shop floors into interactive spaces, has Currys PC World been taking notes on how to succeed in this area?
"Our focus has been developing what's right for our customers," says Peck. "Fulham was the first one to open, we got a lot of feedback from customers where it first opened that helped shape the next six stores and we'll continue engaging with customers from a store and an online perspective to get a view on what sort of things they want to see from us."
Dobbins finishes by observing that the retailer has access to a far broader audience - after all, while GAME is solely a seller of video games and related items, Currys PC World is a chain where people go to buy everything from office supplies to white goods. But there's some crossover that naturally lends itself to these arenas.
"Games typically appeal to a slightly younger audience," he says. "We have a very mature audience, as well as families bringing their kids in, so we really feel we can work with that.
"One of the things we're also seeing is a lot of customers coming in who were previously gamers, maybe ten to 15 years ago, they've had kids and now their kids are older they want to get back into gaming themselves. We really are there for them to do that, which is something we can hone in and make sure they're getting the right experience. A premium experience, with premium brands and great products."