In 2019, video game projects on Kickstarter held steady
Ico Partners: Though tabletop drove segment's rise, video games saw only minute growth in funded projects, money raised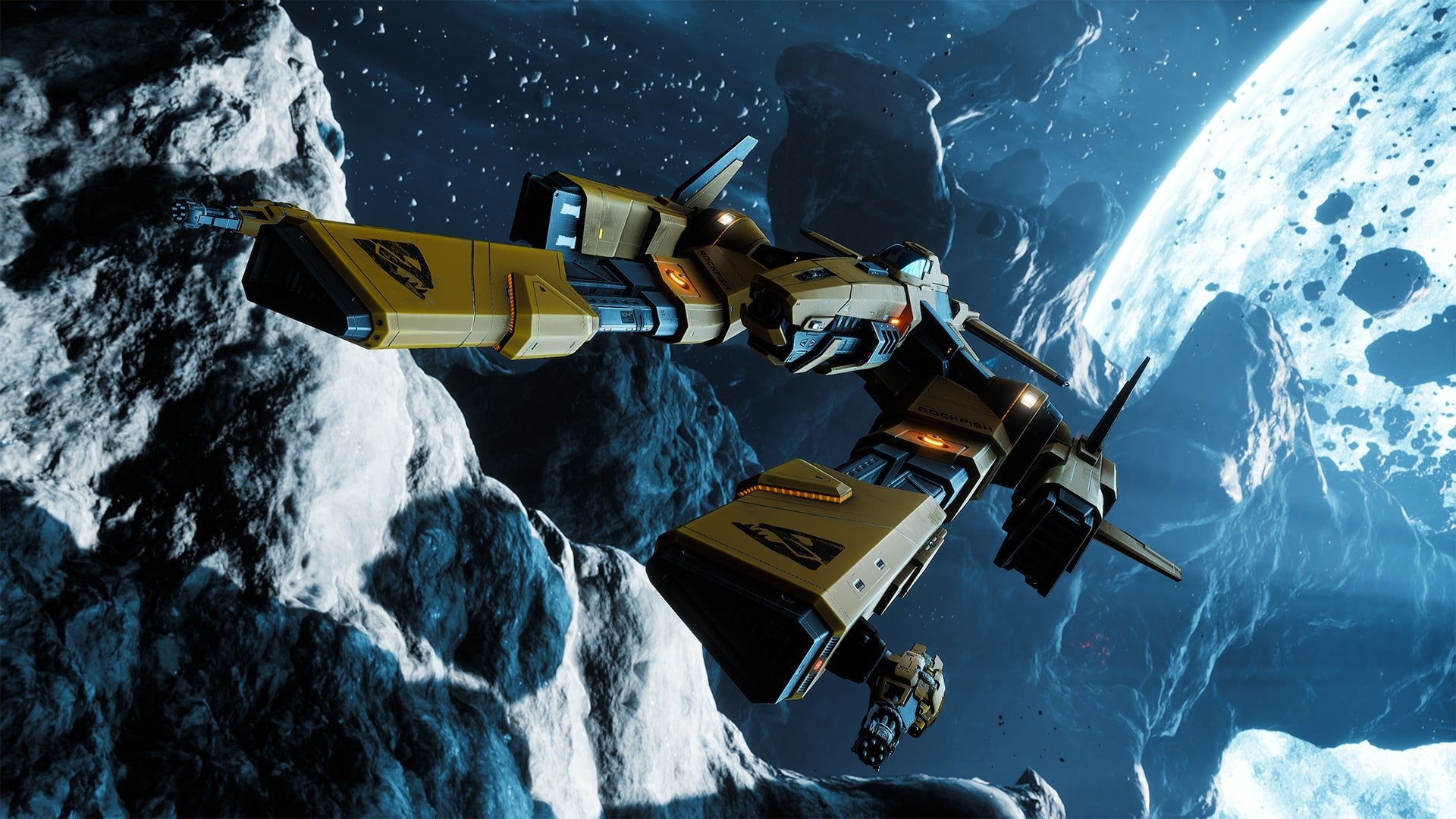 The "games" category on Kickstarter once again saw significant year-over-year growth in 2019, but it wasn't thanks to video games.
Rather, it's tabletop that's continued to lead the games category charge according to Ico Partners analyst Thomas Bidaux in his annual blog post on gaming on Kickstarter. Per his analysis, across the games category, the number of funded projects continued to grow in 2019 faster than the number of submitted projects. That means the percentage of projects that got funded last year went up once again.
But in video games specifically, only 28 more projects were funded in 2019 compared to 2018, and only $425,000 more was raised year over year. In fact, 2019 resembled 2018 in just about every way.
In total, 2019 saw 1,428 submitted projects, and 380 projects funded. Six of those funded projects (one more than in 2018) brought in over $500,000. These were Subverse, Monster Prom 2: Holiday Season, R-Type Final 2, Day of Dragons, and Everspace 2.
182 funded projects in 2019 brought in less than $10,000.