Ratio of successful Kickstarter projects at highest since Double Fine Adventure
ICO Partners breaks down ongoing maturation of crowdfunding projects with H1 2019 update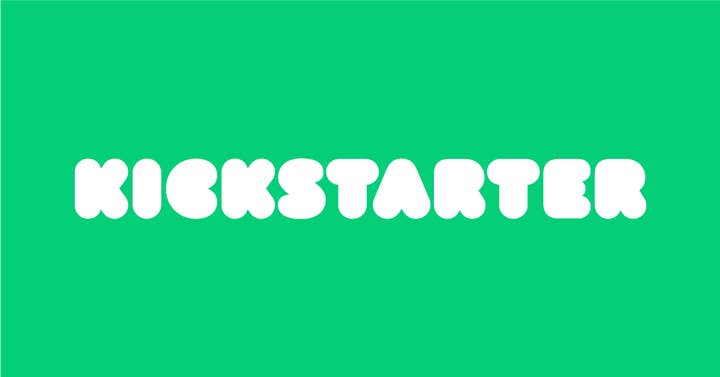 The percentage of successfully funded video games projects on Kickstarter is the highest its been since the original crowdfunding wave took place.
In ICO Partner's latest half-year analysis of the popular crowdfunding platform, CEO Thomas Bidaux reports that 28% of video game Kickstarters in the first six months of 2019 were fully funded. Of the 678 campaigns started, 193 were successful.
In the first half of 2012, when Double Fine launched its trend-setting Double Fine Adventure campaign (a project that would eventually become Broken Age), it triggered a wave of Kickstarter campaigns. 409 projects appeared on the site during that period, but only 106 were funded -- a ratio of 26%.
Bidaux also notes that this has been the most lucrative half-year for video games Kickstarter campaigns since 2015, with $10.2 million raised overall (narrowly beating the $10.07 million raised in the first half of 2017).
The number of successful funded projects has also increased and is now the highest it's been since the 208 funded in the second half of 2016.
It's worth noting that the number of video game projects submitted has declined, with 678 being the lowest since the first half of 2013.
Looking at the money raised, ICO notes that roughly half the money raised in the past six months have been on projects that passed $500,000 in their crowdfunding totals, while the other half raised less than $10,000.
In between these, however, Bidaux notes a high number of projects -- 22, to be precise -- that raised between $50,000 and $10,000 during this period.
ICO also listed the top four video game Kickstarter campaigns so far this year, led by the sc-fi sex game Subverse, which raised $2.2 million. In fact, this is the 13th most back video game on Kickstarter to date and the only project Bidaux has seen gather a lot of interest from China.
Elsewhere, Firmament raised $1.43 million, R-Type Final 2 raised $913,000 and Monster Prom 2 raised $604,000.