Imvu receives $35m investment
The round was led by NetEase, while the company rebranded as Together Labs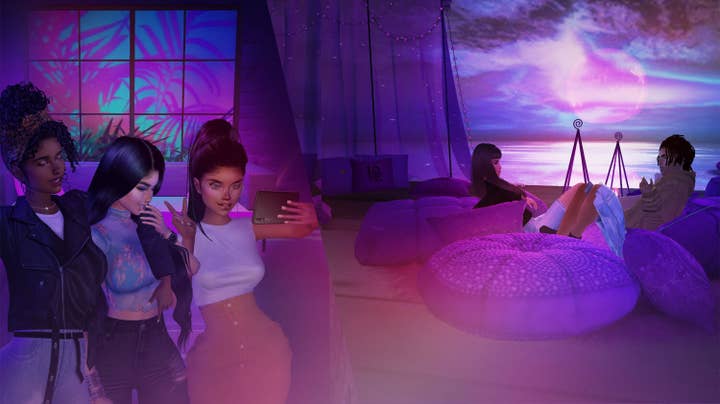 Avatar-based social platform Imvu just closed an investment round of over $35 million from NetEase, Structural Capital, and other investors who were not disclosed.
This investment will go towards the growth of its social network, Imvu, which has seven million monthly active users, and its new user-generated platform WithMe Entertainment. Both now come under the newly created parent company Together Labs.
The firm also announced its own cryptocurrency last year, Vcoin, which was launched earlier this month.
Together Labs' CEO Daren Tsui commented: "With Imvu's accelerating growth over recent years, the launch of Vcoin, and the development of the new WithMe platform, we felt timing was right to bring all of these products under a new roof to reinforce our commitment for creating authentic human connections in virtual spaces.
"We appreciate the confidence this major investment represents led by NetEase and other investors. The formation of Together Labs, is a new chapter for the company allowing us to aggressively pursue our vision of immersive social metaverses where authentic friendship and peer to peer commerce thrive."