Imvu to launch its own cryptocurrency
The social platform's new digital tokens, Vcoin, will launch in early January 2021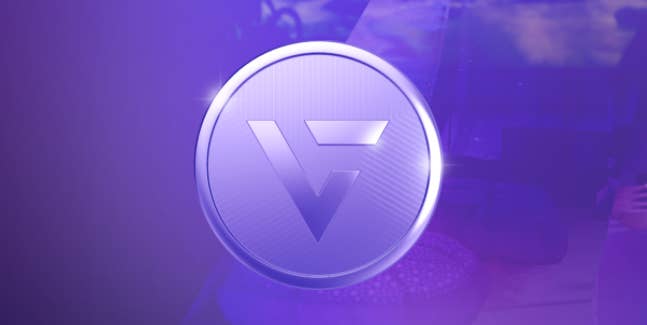 Avatar-based social network Imvu announced the creation of a new in-game currency, Vcoin, which players will be able to exchange for real-life money.
Vcoin is built on the Ethereum blockchain and adhering to the ERC-20 standard. Players will be able to buy, gift, and earn Vcoin in-game, and then be able to transfer that digital asset outside the platform to convert it to fiat money. It will launch in early January 2021.
There are over 27 million transactions every month on Imvu, representing 14 billion Credits (the in-game currency) changing hands monthly for virtual goods and services, the company said in the announcement.
"But these Credits remain locked on the platform," it continued. "With the introduction of Vcoin, users can hold, earn and convert to real value off-platform -- something that IMVU's current in-game Credit economy hasn't been able to provide users."
Imvu gives users access to various virtual worlds to explore as a 3D avatar, and boasts seven million monthly active users. Its digital asset catalog includes over 50 million items, with around 400,000 added every month.
Imvu's CEO Daren Tsui commented: "With this announcement, Imvu maintains its category leadership as an immersive metaverse powered by a virtual economy. To continue to grow the Imvu economy, Vcoin will be integrated with our users in mind. It will be secure and easily purchased on the platform, like our existing Credits, with no complicated crypto wallets required. It will be unlike anything in the market today."