Improbable hires former EA, DreamWorks exec as its new CTO
Lincoln Wallen was CTO for EA Mobile and DreamWorks Animation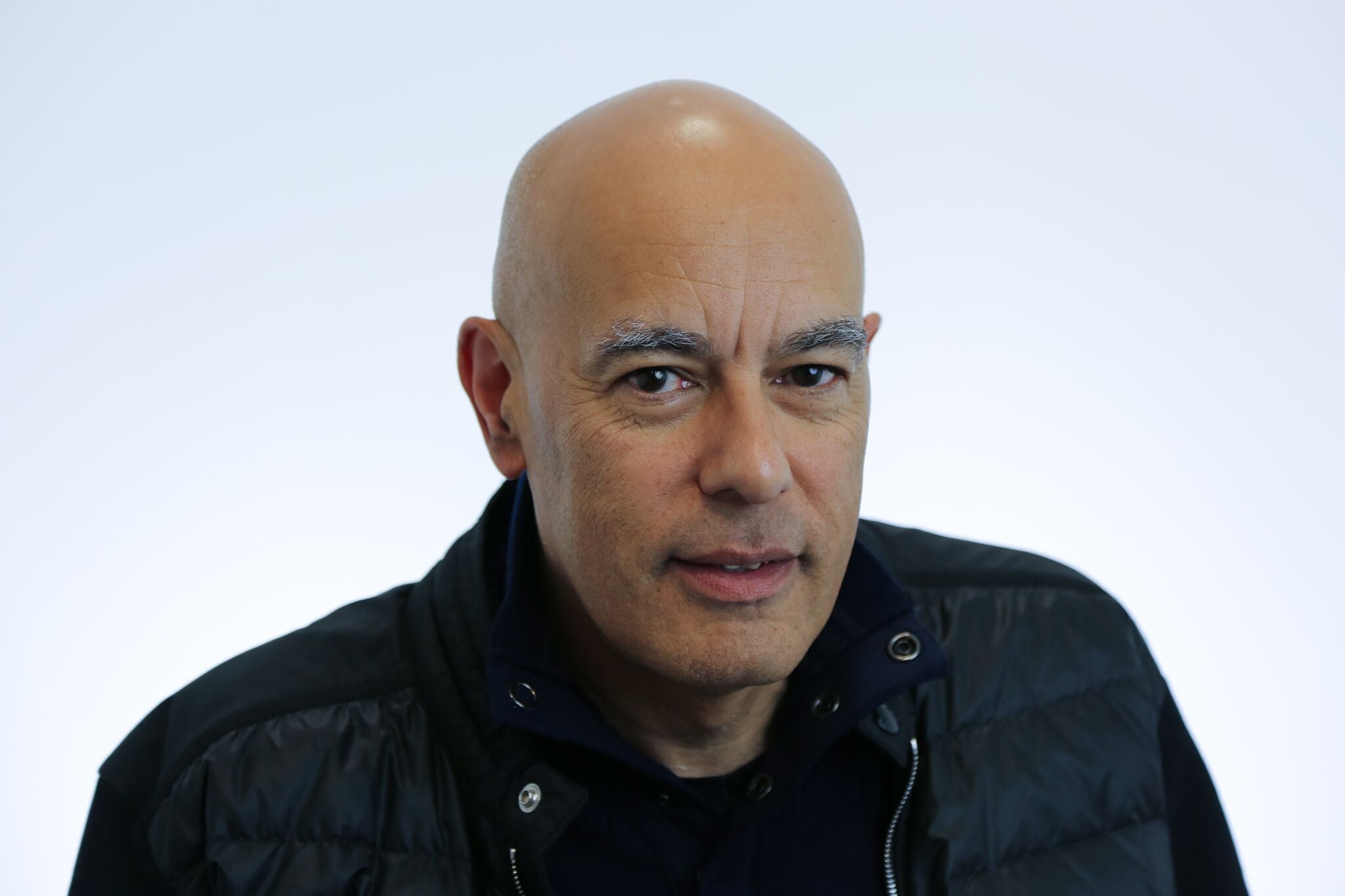 Improbable has appointed former EA and DreamWorks Animation executive Lincoln Wallen as its new chief technology officer.
Wallen was a vice president Criterion Software when it was acquired by EA in 2004. After the deal he became CTO for EA Mobile, a position he held for the next three years.
In 2008, he joined DreamWorks Animation as head of research and development, and moved up to the CTO position for the last five of his ten years at the company.
"I've seen how distributed compute and the cloud can disrupt entire market sectors, and create new platforms and business models," Wallen said in a statement. "Improbable has the potential to power this type of change in the games industry."
Wallen's arrival brings a huge amount of experience to Improbable, and it has resulted in other changes in the organisation. The current CTO, Rob Whitehead, will move to the role of chief product officer, where he will lead product development and management, and forge better links between the product and engineering teams.
"This appointment effectively fills two critical roles," Improbable CEO Herman Nerula added. "Not only are we getting a hugely accomplished CTO, but my co-founder Rob Whitehead, whose knowledge of and passion for SpatialOS is unmatched, will be able to focus on our product in a new role as Chief Product Officer.
"With a product as highly technical as SpatialOS, this is a critical role, and Rob is uniquely qualified to lead the Product organisation while Lincoln takes our Engineering capability to the next level."
Improbable has raised a huge amount of funding since it was founded, including a $502 million round in May 2017 and a further $50 million from NetEase in July 2018.
However, while SpatialOS technology has applications beyond games, very few products that make use of the technology have launched so far. The most high-profile release to date is Bossa Studios' Worlds Adrift, which is in Early Access on Steam.