New artistic additions for Improbable
Fable III's Si Jaques and Halo 4's Calum Alexander Watt join London developer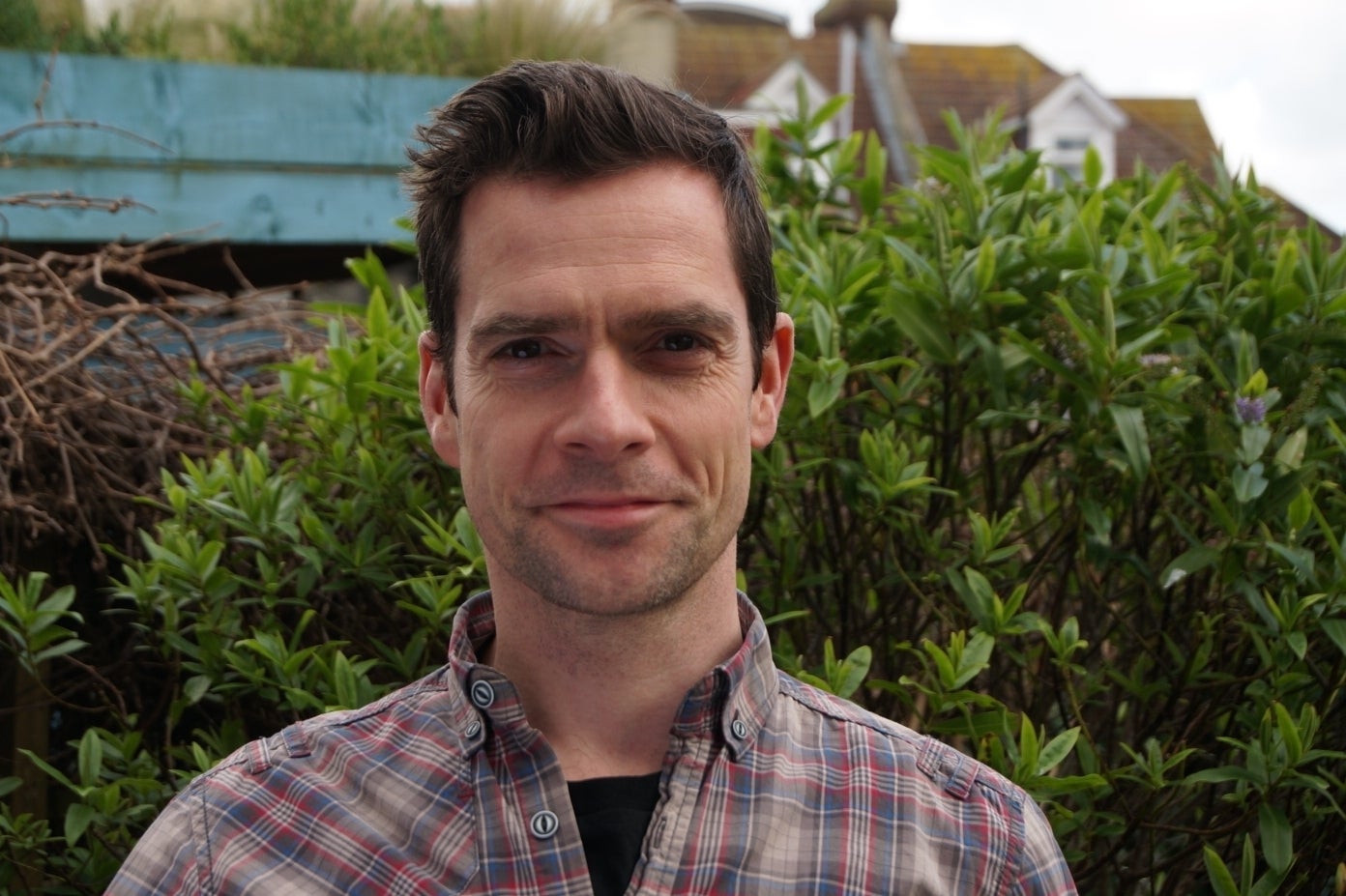 New London studio Improbable has boosted its art credentials with two new hires, Si Jaques and Calum Alexander Watt.
"We're delighted to have both Si and Calum joining Improbable," said studio head Nick Button-Brown.
"They add their skills to what is shaping up as the perfect team to help us develop the new online gaming experiences that our technology enables."
Jaques will take the role of head of animation, and arrives at Improbable after 8 years at Lionhead Studios.
"I'm really excited to be joining Improbable, it's great to be part of a new team pushing creatively. I'm really looking forward to being involved and to help shape it from the ground up," added Jaques, and Watt echoed his excitement.
"I'm thrilled to be joining this fantastic team," said Watt, who has spent nearly three years as a freelance concept artist contributing his talent to games like Halo 4, Batman Arkham Origins: Blackgate and ALIEN: Isolation.
"I'm very much looking forward to working on the vast and creatively inspiring projects here."
Improbable describes itself as a "games and technology developer" and was founded last year by Herman Narula. It plans to combine experimental technology with new types on online games.
"It's great to see such talented people excited by what we're doing at Improbable, and both have a real desire to be part of it," said Narula.
"As a studio we're expanding significantly and we'll be able to talk more about what we're up to as well some more amazing hires soon."