Ikumi Nakamura launching her own studio
Former Ghostwire: Tokyo creative director says she left the project for her health, plans to form new team to work on original IP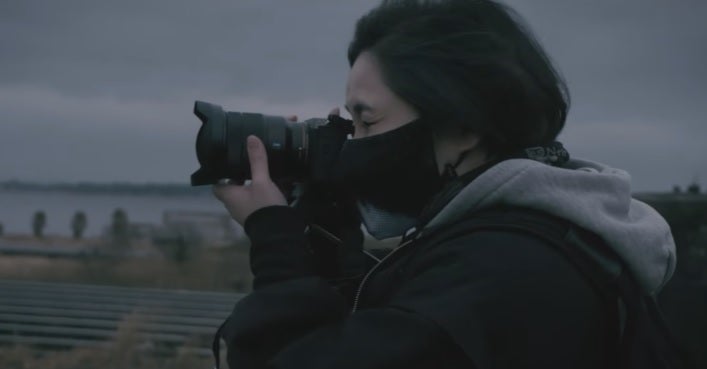 Former Ghostwire: Tokyo creative director Ikumi Nakamura is opening her own studio.
The news was revealed in a video published yesterday on Cutscenes, a YouTube channel run by Japanese press outlet Game*Spark and Japanese documentary maker Archipel.
In the 17-minute clip, Nakamura explores a variety of abandoned buildings as she explains in voiceover her ambitions to open her own small studio to work on original intellectual property.
The name of the studio was not announced.
As with Ghostwire, she will serve as the studio's creative director. However, she is planning to handle the role differently, considering she left her previous creative director role at Tango Gameworks in 2019 because it had been negatively impacting her health.
"I started wondering whether there wasn't a way for me to make games while feeling better," Nakamura said. "I took the decision to quit before it was too late.
"I was running away in a way. However, I believe that running away can be very positive. Rather than stacking things upon oneself, I think that running away for something better is the healthier choice."
One thing she said she's looking to change is a tendency to micromanage.
"I used to be the type of director who stepped too much into each department. I want to try and control this and be able to entrust my team more," she said.
Nakamura also wants her new studio to have full gender equality, and to hire many non-Japanese developers despite possible language barriers because she values a mix of cultures.
As for the project itself, Nakamura spoke about it only vaguely.
"One thing I'm aiming for is to stop making games too seriously. If I had to compare myself to a Marvel character, I would go with Deadpool, who's left out of the Avengers. I want to make a game full of dark jokes."