Ikumi Nakamura departs Tango, ZeniMax
Ghostwire: Tokyo creative director moves on after nine years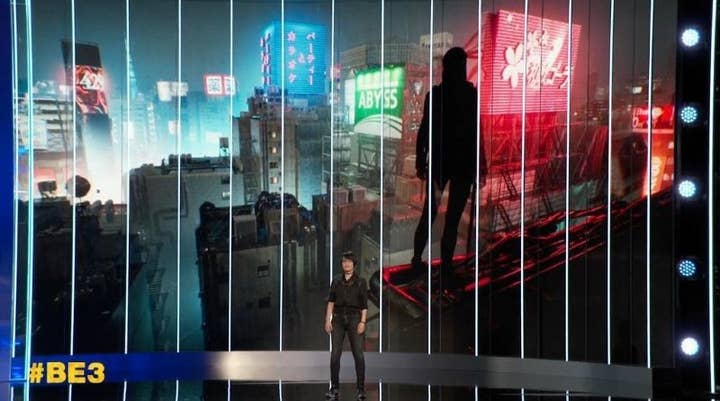 Ikumi Nakamura has announced her departure from Tango and ZeniMax, where she had been working as creative director and art director on Ghostwire: Tokyo.
Nakamura's role at Tango has lasted over nine years, seeing her work on projects including The Evil Within and its sequel as an artist and designer. Prior to this, she was a concept artist at PlatinumGames on Bayonetta and an environment artist at Capcom.
In a LinkedIn post announcing her departure, Nakamura did not indicate whether or not she was pursuing a specific new role elsewhere.
"After nine years as creative director and art director at Tango and Zenimax - I felt here is one of the ends of the journeys. I learned from the talented people I've worked with and I respect.
"For several years, I have been doing my best to create the GhostWire: Tokyo which [has] felt like my child. I've also decided to proceed to the new world I can keep myself happy and somebody require me. Now the huge world is showing me infinite possibilities, like an open-world video game. Life is NOT linear."
In response to an inquiry about Nakamura's departure, ZeniMax offered the following statement:
"We can confirm that Nakamura-san has decided to leave Tango and we wish her the best of luck in whatever is next for her. Tango continues to be led by the legendary Shinji Mikami and his talented team in the development of Ghostwire: Tokyo. We look forward to sharing more on what they're creating in the coming months."
The company declined to offer further information on who would be taking over as creative director on Ghostwire: Tokyo.