IGDA sets out new event guidelines
Kate Edwards wants future events to promote networking, inclusion and diversity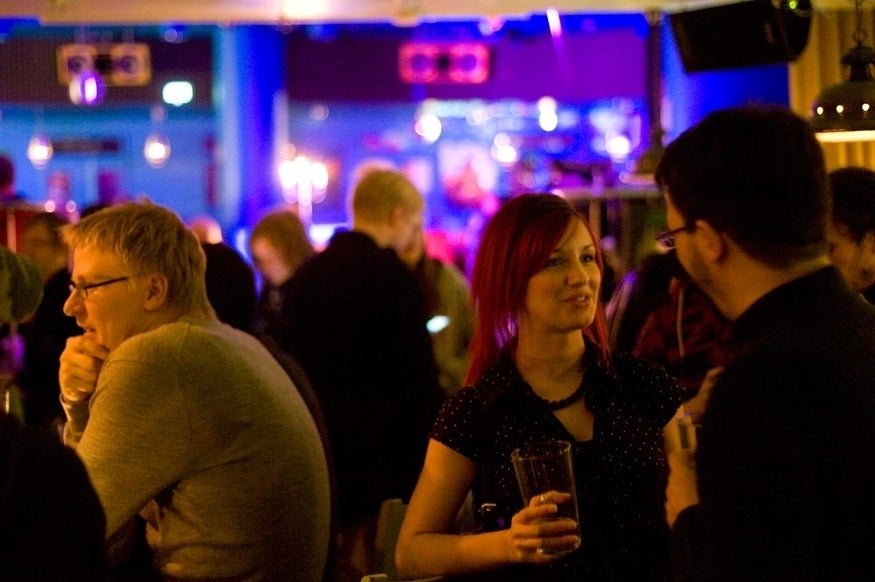 IGDA head Kate Edwards has set out new guidelines for the organisation's future events.
In a post published on Gamasutra, Edwards laid out the IGDA's full response to the controversy caused by its GDC party, which prompted the resignation of co-chair Brenda Romero.
The post is composed of four key guidelines: events organised by the IGDA will now have networking as their primary focus rather than parties; all IGDA events will encourage inclusion and diversity; the IGDA will be more vigilant when choosing partners for events, and offer oversight of each event's content in advance; the IGDA will honour the cultural differences between its global chapters when deciding the content and nature of events.
And Edwards' new measures will extend to events not associated with the IGDA. A list of guidelines will be drafted by an advisory group assembled from the IGDA's membership. The guidelines will be voluntary, but they will recommend ways to promote inclusion and diversity at events without sacrificing fun.
Finally, Edwards pledged a personal "Walk Out and Talk Out" policy, so that she will immediately leave any future event she deems to be unsuitable, explaining her reasons for doing so to the sponsors and organisers as she departs. If others adopt the same approach, Edwards said, it will speed up the process of change.
"In the big picture, conference parties are a small aspect of our greater growth and professional development, but they're a flashpoint for demonstrating values that are either oppressive or progressive," Edwards said.
"Our humanity makes us prone to mistakes, but that does not diminish our resolve to be a force of change. I hope the IGDA membership will rise to the challenge, and keep working together to help our industry reflect the reality of our diversity, whether it's at events, in the workplace or in the games we create."
To read GamesIndustry International's interview with Kate Edwards, follow the link.