Brathwaite resigns from IGDA Women in Games SIG
GDC 2013: Industry veteran quits over dancers at trade body party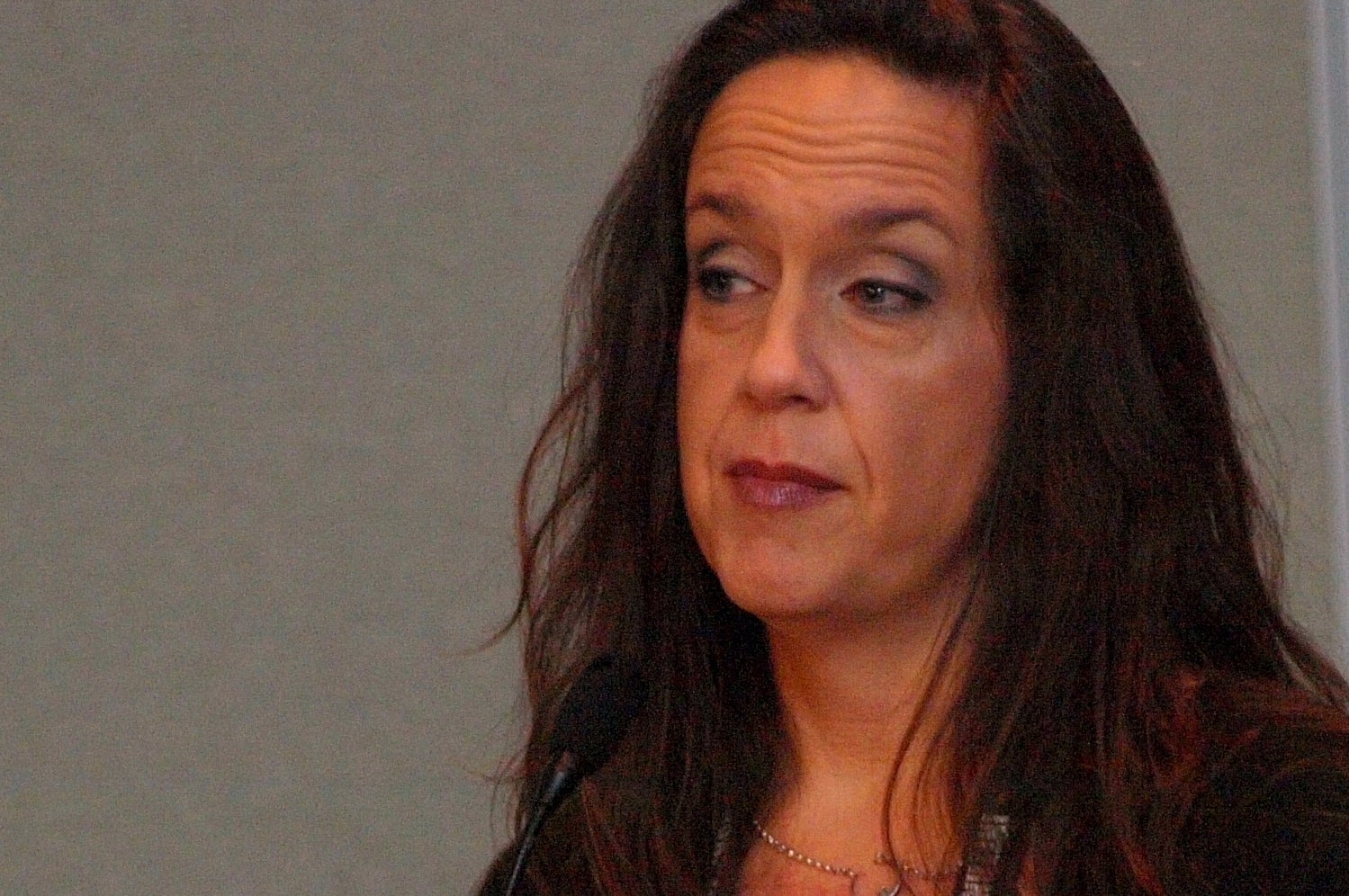 Industry veteran Brenda Romero (née: Brathwaite) has resigned from her position as co-chair of the IGDA Women in Games SIG after the US trade body featured scantily-clad female dancers at its GDC party for the second year in a row.
The dancers, and other entertainment, had been provided by mobile funding outfit YetiZen. The group was the lead sponsor for the event for the second year running, despite causing outcry last year by providing similarly inappropriate dancers.
"I have been a long-time supporter of the IGDA," said Romero to Polygon. "However, my silence would have been complicity. I had no choice. And just hours after our panel, too."
Romero had been speaking at GDC the day before on how the use of booth babes at trade shows like E3 was unacceptable, encouraging the objectification of women and creating barriers for them within the industry.
The IGDA's Executive Director Kate Edwards has since issued an apology for the incident.
"As many of you know, the IGDA was a co-presenter of the Yetizen party Tuesday evening. We recognize that some of the performers' costumes at the party were inappropriate, and also some of the activities they performed were not what we expected or approved.
"We regret that the IGDA was involved in this situation. We do not condone activites that objectify or demean women or any other group of people. One of the core values of the IGDA is encouraging inclusion and diversity. Obviously we need to be more vigilant in our efforts. We intend to be so in the future."
GamesIndustry International interviewed Edwards on the Monday of GDC, speaking to her about the issues facing both female developers and gender issue in the industry as a whole. A complete transcript of that exchange will be published next week.