IGDA Foundation names Alyssa Walles executive director
Interim executive director Sarah Spiers switches to role as director of global development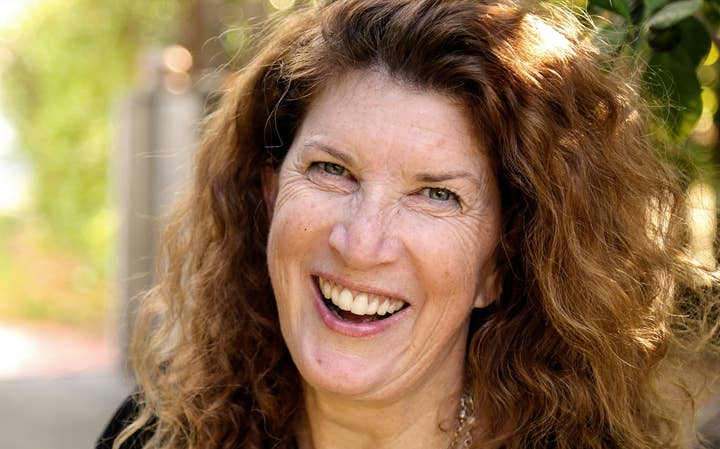 The International Game Developers Association Foundation today announced the appointment of Alyssa Walles as its new executive director.
Walles has decades of experience in the games industry, from a stint as director of sales planning at Sony Computer Entertainment Europe around the time of the original PlayStation launch to an executive position with Atari in the early 2000s.
Most recently she held the role of senior vice president of publishing at indie publisher MWM Interactive.
Walles has also been on the board of directors for the current incarnation of Atari since 2013.
"We are extremely excited to welcome Alyssa as the permanent executive director of the IGDA-F and are looking forward to working with her to evolve and grow the foundation," said IGDA Foundation chair Christina Alejandre.
The permanent executive director position had been vacant since Nika Nour stepped down from the role in September, with Sarah Spiers handling those duties on an interim basis.
Spiers will stay with the organization, but is moving to the role of director of global development.