Nika Nour to step down as IGDA Foundation executive director
Sarah Spiers to take over as interim director as new chair Christina Alejandre oversees search for permanent replacement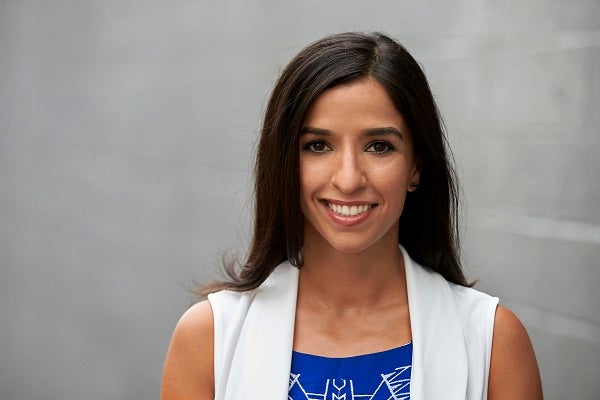 The IDGA Foundation announced today that Nika Nour will be departing her role as executive director.
After serving in the position for two years, she will be officially leaving in September to start her new role as head of partnerships at Genvid Holdings.
Sarah Spiers will serve as interim executive director. Spiers has worked with the IGDAF for four years, most recently as head of programming and special initiatives.
Chair of the board Christina Alejandre will oversee executive search for Nour's permanent replacement.
"It's been an honor and a privilege to serve as a leading voice for diversity, equity, and inclusion in the video game space," said Nour.
"I look forward to assisting the organization to new leadership as we continue to serve more than 100 grantees and scholars in our current programs."
During Nour's time at the IGDAF, the organization created programs such as the Diverse Games Developers Fund this year.
Last year, she was named as one of GamesIndustry.biz's inaugural Game Changers for her leadership in helping improve the life of marginalized people in games.