IGDA consulting with FBI for online harassment resource
Developer association working on tool to inform creators of what they can do to minimize abuse, how to handle it when it happens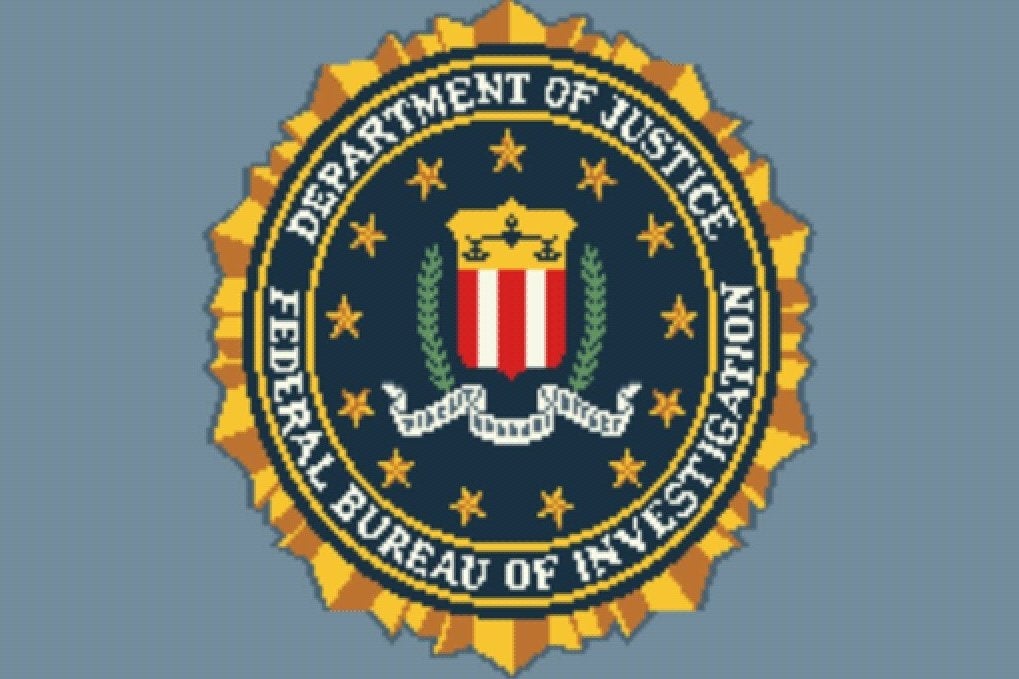 The FBI is looking to crack down on online harassment, and has enlisted the International Game Developers Association to help in the process. According to Polygon, IGDA executive director Kate Edwards met with the FBI in July to discuss the issue.
"What [the FBI] wanted from me was an interface for developers so they can share preventative measures they want to get out to us," Edwards told the site. "We met, discussed the issue and said, 'Let's collaborate.'"
To that end, the IGDA is working on an online resource to help inform developers about what they can do to minimize harassment, and best practices in how to respond to it. In addition to the FBI, the IGDA is seeking input from a number of other organizations and special interest groups who focus on the problem.
"If we see that an issue is getting worse or that there is a greater need then we will serve that purpose," Edwards said. "Obviously, given the recent events, that may be the case."
In addition to that online resource, the IGDA has kicked around the idea of starting a harassment support group for the last year. Edwards said it is still working to set that up, although it will encompass all manner of mental health issues and not just harassment.