IGDA may establish harassment support group
Developer organization considering assistance to creators who receive threats, hate from players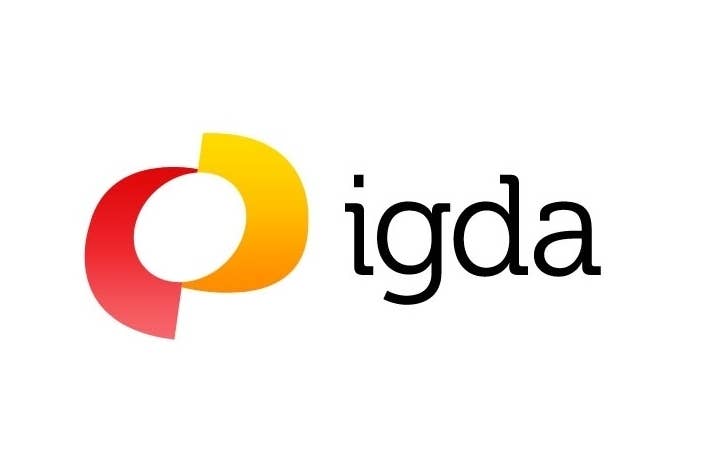 With the advent of social media, game developers are more accessible to gamers than ever before. And while that connection allows for things like crowdfunding campaigns and open communication, it also exposes creators to more negativity than ever before. Speaking with Polygon for a feature on the trend, International Game Developers Association executive director Kate Edwards said the group is looking into establishing a support group specifically to assist creators targeted for online harassment.
"It's gotten onto our radar," Edwards told the site. "We're getting to a point where we're thinking, 'Yeah, it's becoming something we're going to need to talk about. It might be time to consider doing a more explicit support group or mechanism to help people who are dealing with this sort of thing."
Edwards fears the prevalence of such harassment from players will have longer-term impacts on the industry, driving those who experience it away from the profession, and discouraging others from ever getting into making games in the first place. Edwards pointed to Star Wars creator George Lucas, who stepped into semi-retirement recently, asking why he would ever make something again when everything he does now precipitates such hatred from people.
"If someone as successful as George Lucas, someone who has been arguably both creatively and financially successful, is basically hanging it up because he's tired of hearing the negative feedback, that's a pretty serious thing," Edwards said. "He is such a prominent person and to have him so publicly talk about that particular issue, it kind of resonates with a lot of people."
The game industry has already lost some creative talent due in part to such hostility. Fez developer Phil Fish recently cancelled the sequel to that game and walked away from the industry entirely, saying, "I'm getting out of games because I choose not to put up with this abuse anymore." Polygon also reports that BioWare co-founder Dr. Greg Zeschuk acknowledged fan negativity over the ending of Mass Effect 3 played a part in his decision to leave the industry last year.