IGDA calls for industry action on loot boxes
Developer group says publishers should clearly disclose odds, commit to not marketing loot boxes to children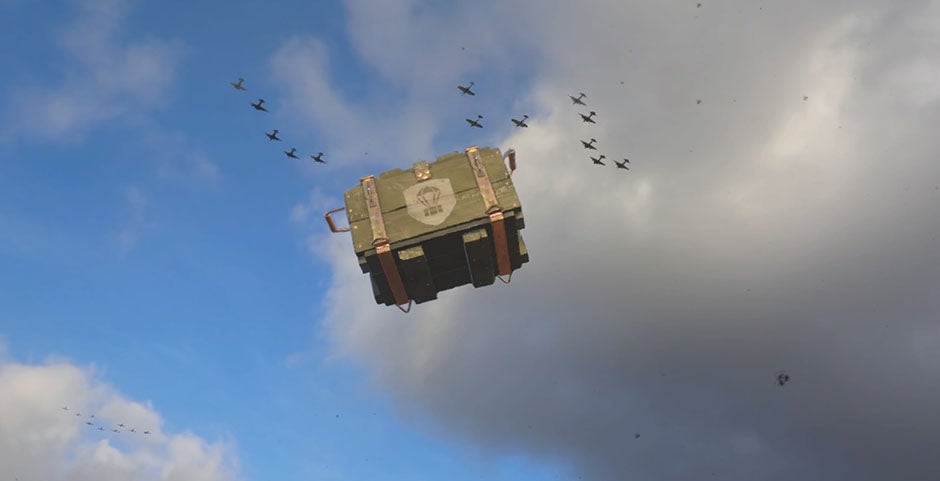 The International Game Developers Association has seen enough when it comes to loot boxes. In the wake of the US Federal Trade Commission promising an investigation into the popular monetization mechanic, IGDA executive director Jen MacLean has called on the industry to change the way it handles loot boxes.
Combined with recent actions from authorities in Belgium and the Netherlands, the FTC's investigation "should be a clear wakeup call to the game development industry that we must address how we use loot boxes, especially when they're in games played by children," MacLean said.
MacLean called for the industry to do three things:
Affirm an industry commitment to not market loot boxes to children
Clearly disclose the odds of different rewards when purchasing loot boxes (as many games already do to comply with Chinese law)
Launch a coordinated education campaign that boosts awareness of the parental controls that are available to appropriately limit how players engage with games
(The third item on the list has arguably already been done in North America, where the Entertainment Software Rating Board launched a Parental Tools website earlier this year to do just that.)
"By not taking significant action as an industry and global game developer community to self-regulate how loot boxes are used, we run the very real risk that governments around the world will take that action for us, and perhaps create significantly restrictive laws that could impact any random reward elements in games," MacLean said. "I offer my strongest advice to game developers and interactive entertainment businesses on this matter: addressing how loot boxes are used is both the right thing, and the smart thing, for the global game development industry to do."