Federal Trade Commission will investigate video game loot boxes
Chairman Joseph Simons promises Congress to investigate potential for child susceptibility to addiction, problem gambling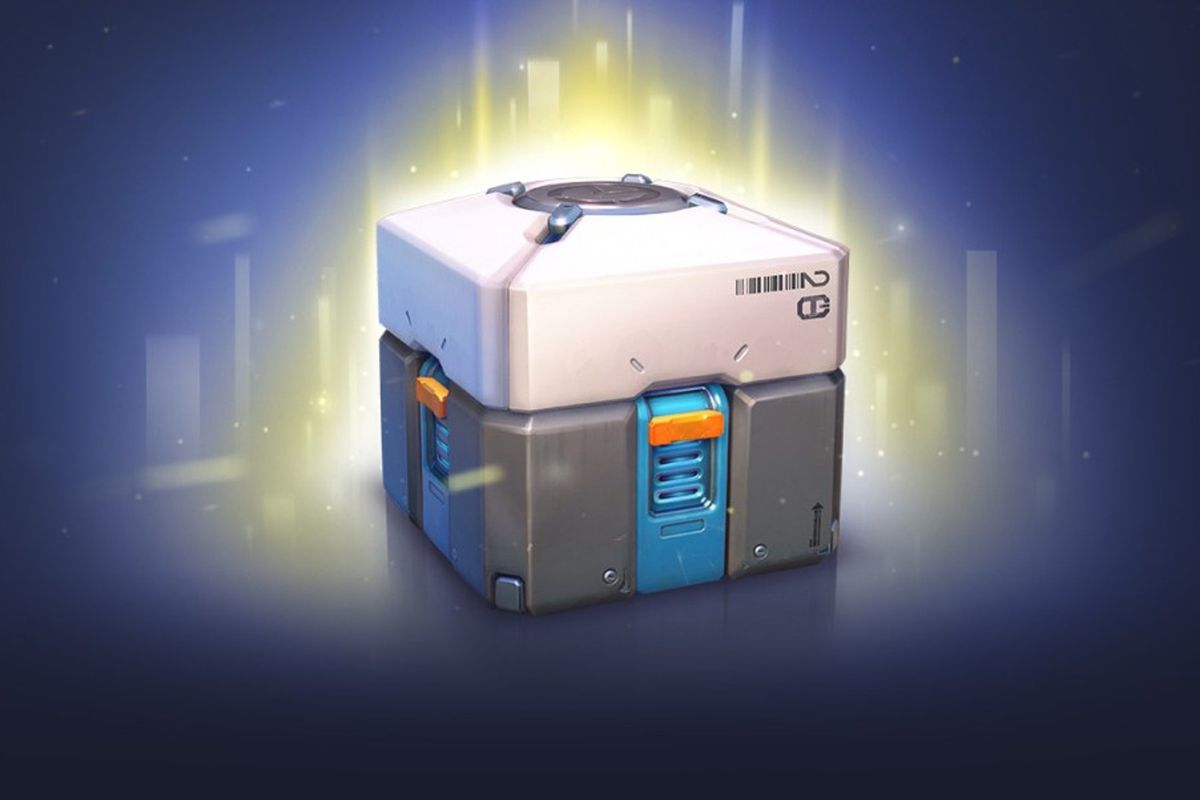 US Federal Trade Commission (FTC) Chairman Joseph Simons has promised Congress that the agency will look into loot boxes in video games, citing concerns about problem gambling and children's susceptibility to addiction.
Broadcasting Cable reports that the pledge and discussion occurred during a hearing into FTC oversight of Facebook and Google in the wake of the Cambridge Analytica data-leak and various concerns about anti-trust laws. The conversation occurred as a part of concerns regarding manipulative marketing in children's content, including concerns about Google, YouTube and in-game purchases in video games marketed toward young children.
Senator Maggie Hassan (D-NH) mentioned that loot boxes were predicted to be a $50 billion business by 2020 and that such transactions were "endemic" to the industry.
Simons concluded that the FTC was "undertaking this project and keeping the committee informed about it."
The US is hardly the first country whose government has investigated loot boxes. Belgium is opting to prosecute publishers who keep loot boxes in their games under anti-gambling laws and currently is going toe-to-toe with EA on the issue even as other publishers pull loot boxes from their titles. Meanwhile, the UK Gambling Commission said last week that there is no link between loot boxes and gambling.
[UPDATE]: A representative of the Entertainment Software Association offered the trade group's position on the subject, saying, "Loot boxes are one way that players can enhance the experience that video games offer. Contrary to assertions, loot boxes are not gambling. They have no real-world value, players always receive something that enhances their experience, and they are entirely optional to purchase. They can enhance the experience for those who choose to use them, but have no impact on those who do not."
He went on to point out that the ESRB has moved to address loot box concerns by applying a label to packaging of physical games informing parents that in-game purchases are available for the title, and launching a website to inform people about parental controls in game systems.