Idle Games cuts 25 employees
Idle Worship devs laid off as user numbers fall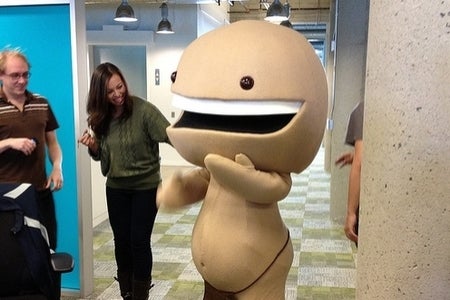 Facebook game developer Idle Games has cut 25 employees from the team for its Idle Worship title.
CEO Jeffy Hyman confirmed the news to InsideSocialGames, and reported that the company still had around 40 employees.
Its Facebook game Idle Worship had 30,000 daily active users at launch, five weeks later that has fallen to 10,000. Hyman revealed it saw an average revenue per daily user of $0.12 to $0.13.
"You either needed medication because you loved it so much or you just didn't play it. There was no happy medium."
The company also has its casino title Fresh Deck Poker, and was recently nominated for a GDC Online Award.
"There's a good life lesson there that you don't need to innovate on every single vector," he added. "In order to be successful you don't want the press, reviews and accolades. You want bucket loads of money."
Idle Games is based in San Francisco and was founded in 2009. Last year it received $10 million in series B funding.