Angel Investment: Are you investor-ready? | Investment Summit Online
UK games industry pioneer Ian Livingstone CBE offers advice to developers seeking angel investment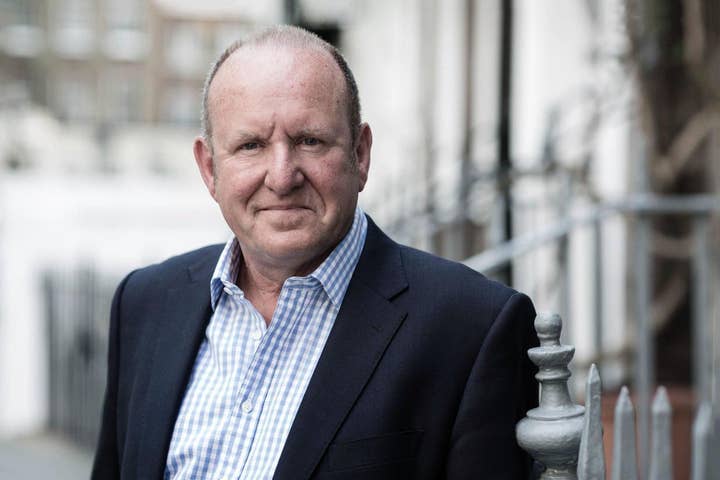 The GamesIndustry.biz Investment Summit Online continues with a one-on-one interview with a pioneer of the British games industry: Ian Livingstone CBE.
Speaking to event organiser Jamie Sefton, Livingstone will impart advice based on his prolific record as an investor in games companies, which gathered pace after he stepped down as president of Eidos in 2013.
Since then he has advised or joined the boards of numerous games companies, and last year co-founded Hiro Capital with the aim of filling "the post-seed gap" in funding. Hiro expects to make 20 investments from a €100 million fund by the end of next year.
The livestream of the 25-minute interview begins at 12pm BST, and is embedded below. You can find the full Investment Summit schedule on the official website, and watch all of the talks on the GamesIndustry.biz YouTube channel.