Ian Livingstone building new science and tech school The Livingstone Academy
Bournemouth-based institute will host 1,500 pupils, opens in September 2021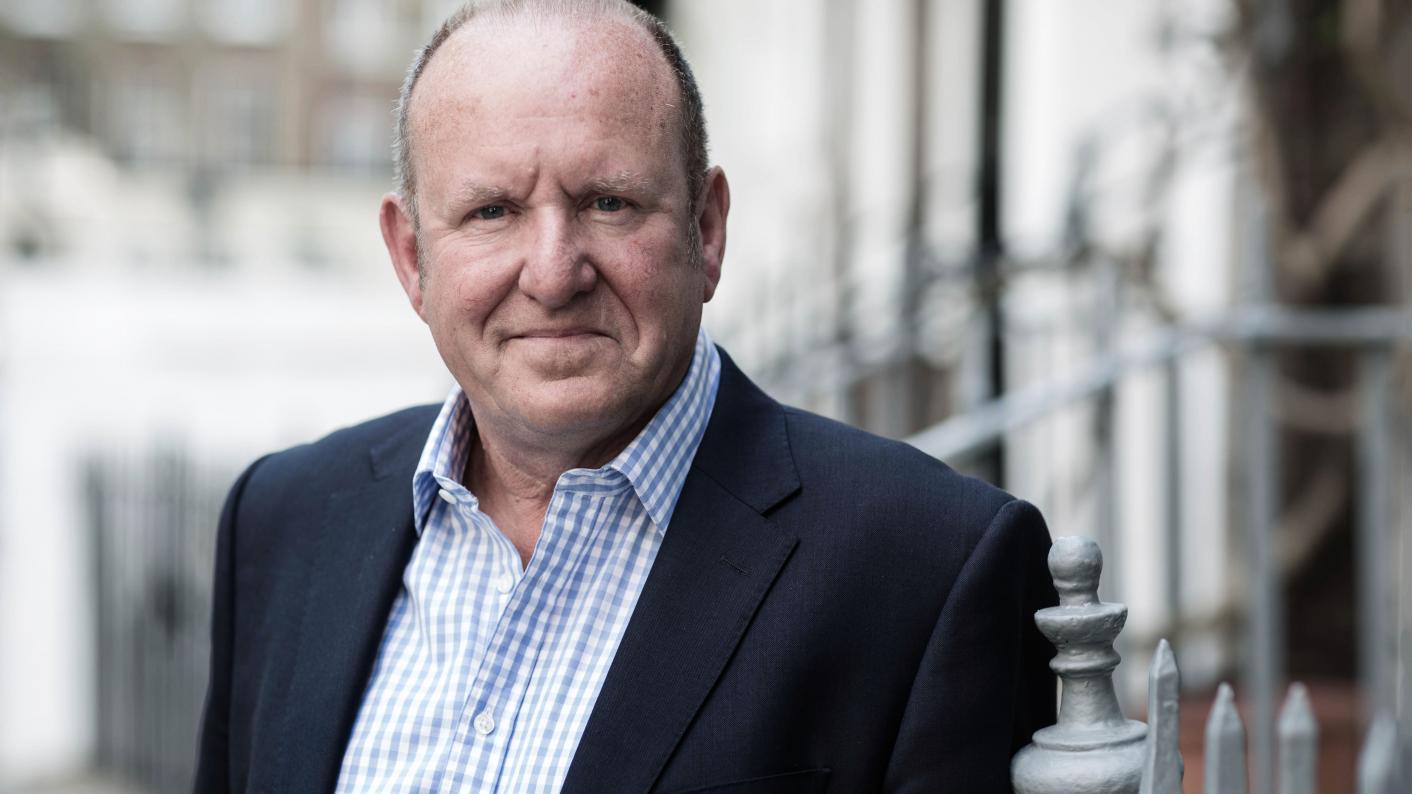 Games industry veteran Ian Livingstone is spearheading a project that will open a brand new UK dedicated to science, technology and digital skills.
The Livingstone Academy has just been granted planning permission and will be constructed in Bournemouth, with plans to open in September 2021.
Initial intake will be 150 Year 7 students and 60 reception pupils, with the new school also expected to create 150 new jobs. It will eventually hold 1,500 pupils.
The project is the work of Livingstone -- best known as the co-founder of Games Workshop, as well his long service at Eidos -- and Aspirations Academies, a charitable organisation that sponsors and helps to develop new primary and secondary schools in the UK.
The Livingstone Academy will follow the National Curriculum with a focus on science, technology, engineering, arts and maths -- known as STEAM skills.
The school's website notes that the rise of social and communications technologies, plus increasing automation in the workplace, mean more workers are need who can be innovative and competent in multiple technological disciplines.
"In today's technologically-rich world, we want our young people to become creators and makers, not just users," the site reads.
According to an article on the Aspirations website, construction is due to begin this autumn.
Bournemouth's magistrates' court and coroner's court buildings will be developed into a primary school and sixth form centre respectively. The nearby police station will be leveled to make way for a five-story secondary school building and play areas.