Hiro Capital invests in new studio from Mythic veterans
Loric Games was co-founded earlier this year by Brian Johnson, Ray Soto, and Rob Denton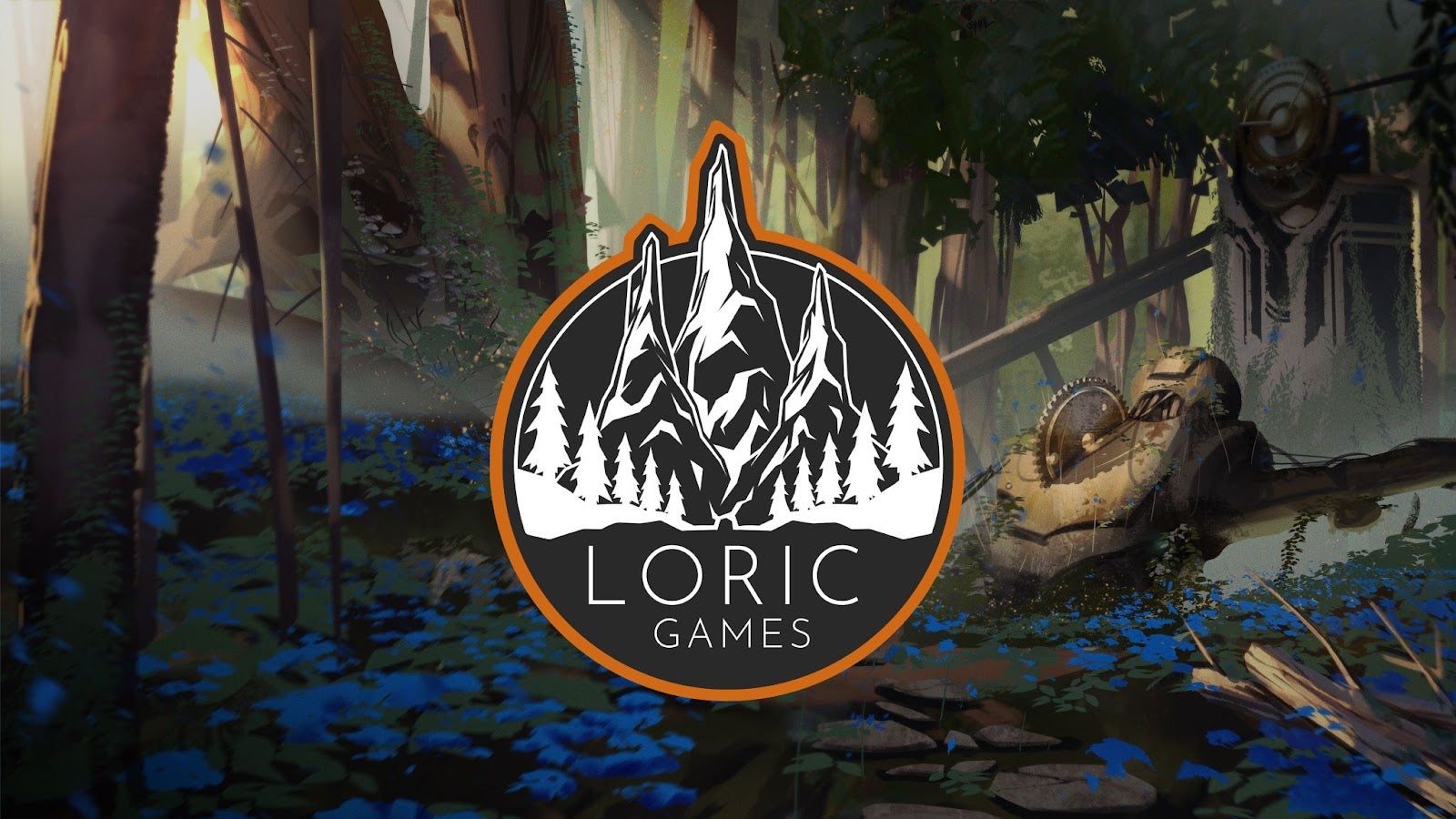 VC fund Hiro Capital has announced that it has become the main investor in Loric Games, a studio recently created by former Mythic Entertainment veterans.
Loric Games was founded in March by Brian Johnson, Ray Soto, and Rob Denton, who was the co-founder of Mythic. Johnson and Soto are both veterans of the Dark Age of Camelot developer as well, having worked on the likes of Ultima Online and Star Wars: The Old Republic.
Hiro's investment will go towards Loric's debut title, which will be announced in 2023, with the studio due to specialise in co-op survival RPGs.
CEO Brian Johnson commented: "We're building a game that's more than just eating berries, punching trees, and building thatch huts. We all love playing games with heroic stories. Through our long history of developing games, we've bought into the idea that good storytelling can set a game apart. The survival experience can be much more impactful with the right blend of story and open-world gameplay mechanics."