Hundreds of Wii, DS games losing online play
Nintendo confirms WiFi Connection shutting down May 20; online stores, 3DS, and Wii U to be unaffected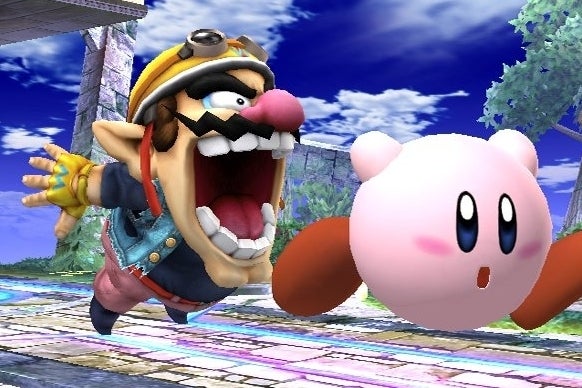 More than 400 Wii and DS games are about to lose their online functionality. Nintendo today confirmed that it is shutting down its WiFi Connection service on May 20, leaving affected games without features like online play, leaderboards, sharing of user-generated content, or free add-on content.
While access to the Wii Shop Channel and DSi Shop will be unaffected, games like Super Smash Bros. Brawl, Call of Duty: Black Ops, Mario Kart DS, and Pokemon Black and White will lose their online functionality entirely. A full list of the 408 first- and third-party games impacted is available on Nintendo's website.
"Our focus now shifts to readying our Wii U and Nintendo 3DS matchmaking services for upcoming games such as Mario Kart 8 and Super Smash Bros," A Nintendo representative said. "We at Nintendo sincerely thank our fans for their continued support of our company's legacy systems. Your enthusiasm for games made for these systems speaks to their longevity, and the passion of Nintendo fans."
Before Nintendo made the announcement public, a source told GamesIndustry International the shutdown was imminent, and pointed to a dissolving partnership with Glu's GameSpy Technology as the reason for the shutdown. Nintendo announced it was licensing GameSpy tech for the DS online network in 2005, and expanded the relationship in 2007 to offer online functionality for Wii games.
Glu came under fire late in 2012 when it shut off multiplayer servers to a number of PC games including Flight Simulator X, Neverwinter Nights, and Rebellion's Sniper Elite. A Rebellion producer told the community that Glu shut the servers down without warning and said they would turn them back on only for an annual fee "far in excess" of what the developer had previously been paying.
As of this writing, Glu had not returned a request for comment.