Humble Bundle now developing original content
Subscribers to Humble Monthly will be first to play new games created for "Originals" brand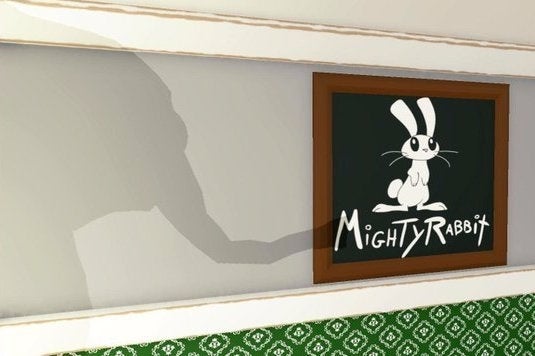 Humble Bundle's monthly service, Humble Monthly, now has more than 70,000 subscribers, enough to fund the development of original content for the first time.
Humble Monthly launched in October last year, with subscribers receiving a monthly batch of PC games for a fee of $12. Only one game from each batch is announced ahead of time. Beyond that, though, it's all a surprise.
But it does represent value for money. This month's bundle, for example, contained Alien: Isolation, Titan Souls, Broken Age and Volume, among others. Ark: Survival Evolved is already confirmed for next month.
The concept has been a great success, even this early in its development. In an interview with Destructoid, Humble Bundle co-founder John Graham said that the service already has 70,000 subscribers. The ability to show the content from previous monthly bundles has made it, "way easier to make customers comfortable."
That stability has also opened up a new opportunity: new games, developed specifically for Humble Monthly's subscribers. "Because we can predict revenues fairly accurately, we've even started funding some small gaming projects, Humble Originals, that you won't find anywhere else and that our subscribers will get to play first," Graham said.
The first Humble Original is Mighty Rabbit Studios' Elephant In The Room.