Humble Bundle introduces subscription service
$12 a month for "a variety of specially curated games"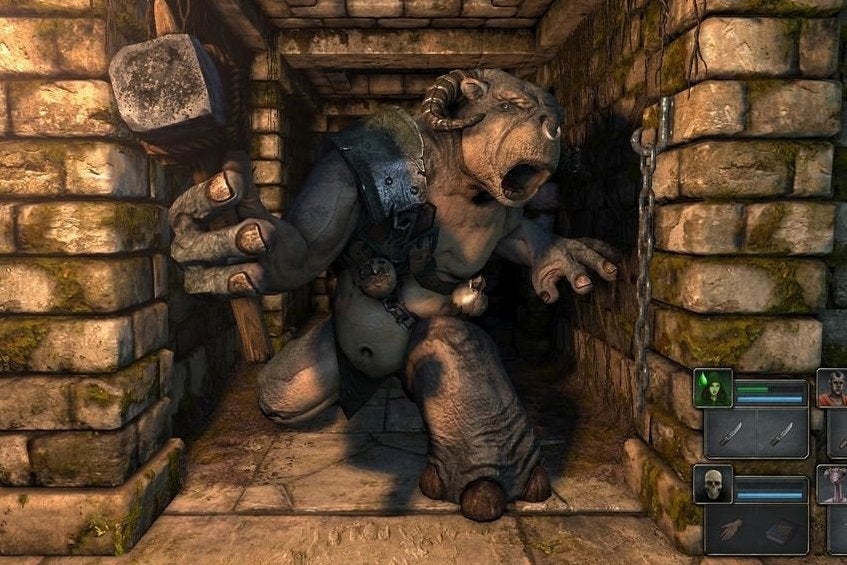 Humble Bundle is introducing a new $12 a month subscription service and the first digital delivery will go out on November 6.
"We're so proud to introduce Humble Monthly to our fans. Our goal when building this service was to provide developers an avenue to promote their newest games while also allowing die hard Humble fans to have a new type of offering outside of our traditional pay-what-you-want bundles," Robert Bowling, Humble Bundle's VP and creative director, told GamesIndustry.biz
"By having a fixed price subscription at $12 per month, it allows us to deliver the same kind of value our users expect from Humble Bundles while also curating an entirely new tier of games from developers and franchises that haven't been featured in bundles before."
Gamers who sign up for Humble Monthly before the first delivery on November 6 will instantly unlock Legend of Grimrock 2.
Humble Bundle will also give 5 per cent of all proceeds to charitable causes.