Humble Bundle: IGN deal's value will be proved through action, not words
Humble co-founder John Graham and IGN's Mitch Galbraith on balancing editorial integrity and commitment to charity
In its relatively brief existence, Humble Bundle has donated more than $106 million to charity. From disaster relief to conservation to the protection of civil liberties, Humble has aided a variety of great causes through the simple process of selling games; a rare example of that process existing for much more than personal gain.
When the news broke last week that IGN had acquired Humble Bundle, the reaction was, for the most part, one of surprise; tens of thousands of eyebrows raised in befuddled unison. For some within Humble's community the reaction was more negative, the threat of the company's altruistic values being compromised by this new alliance seeming all too real.
For John Graham, who co-founded Humble Bundle with Jeff Rosen in 2010, the evidence that this deal is a positive step lies in the simple fact that it didn't need to happen at all. Speaking to GamesIndustry.biz, Graham said he had clear plans for the company's future, and it didn't need to be acquired for those to become a reality.
"Our most important response will be how we run our business moving forward"

John Graham
"We were not looking to sell the company. We were just focused on what we've always been doing: offering great games for our community while supporting charitable organisations around the world. We made a business we were passionate about without an exit in mind, and we felt like we found a partner who understands who we are and what we do.
"With IGN's reach and support, we'll be able to grow more quickly, bring our community more content, more free games, more high quality games and donate even more money to charity than ever before... They want to fuel our fire by helping us to do all of the things we already do faster and better."
This idea of "faster and better" cropped up several times in the course of our interview. Graham applied it to all of Humble's current activities: game sales, book sales, publishing; every aspect of what Humble currently does will be able to grow more rapidly, run more efficiently, and therefore send "more money to charity than ever before."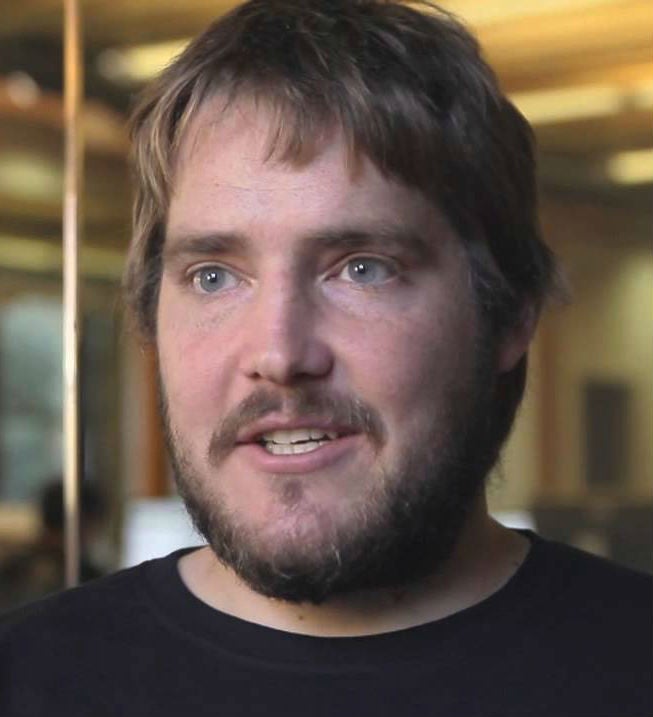 If the fear within its community is that an alliance with IGN will sway Humble toward a more commercial focus, Graham is clear that it will only be in the name of raising funds for worthy causes. The entrance of a huge media company like IGN doesn't mean that Humble now has to aspire to rival Steam.
"I think Steam is awesome and our customers do too," Graham said. "We feel very fortunate that we get to work with basically everyone in the industry - be it PC games on Steam, Uplay, Battle.net, consoles, Android, DRM-free downloads from our site, web assembly - to give customers the content they want at great prices, all while helping charity.
"So I don't think of Steam as a competitor, though we do sometimes compete for having great deals for customers. In the future, we want this to continue and will always seek to work with content that we think our Humble community would value."
Those who are sceptical of the deal would no doubt expect Graham to remain committed to the values on which the company was founded. After all, the suspicion that does exist is largely derived from IGN's strategy, and how the company's more obviously commercial imperative could influence Humble's direction.
According to IGN's executive vice president and general manager Mitch Galbraith, however, the deal was primarily motivated by the desire to "give something back" after 21 years of operating in and around the games business.
"IGN editors alone decide what products and services they cover and how they cover them"

Mitch Galbraith
"For a long time, IGN has admired Humble Bundle for its community-centric approach to gaming and its commitment to charity," Galbraith said, "so it felt like a great fit.
"You can expect Humble Bundle to be business as usual, but better. They will run independent from IGN with their own leadership, team, office, and approach to business. IGN will support Humble Bundle with resources to hire quicker, expand faster, and raise even more money for charity."
The greatness of the fit can certainly be questioned, but at this point both sides of the deal are clear that Humble Bundle will have more resources with which to serve its community and develop the business - including Humble Monthly and its publishing arm - meaning more money for charity overall. Right now, Humble donates a portion of money from everything it does, but when asked if that will continue even with new products and services that may be added further down the line, Galbraith was a little less clear.
"To date, Humble Bundle has raised over $106 million for charity," he said. "Now that they're part of the IGN family, we will support their plan to donate even more money to charity than ever before."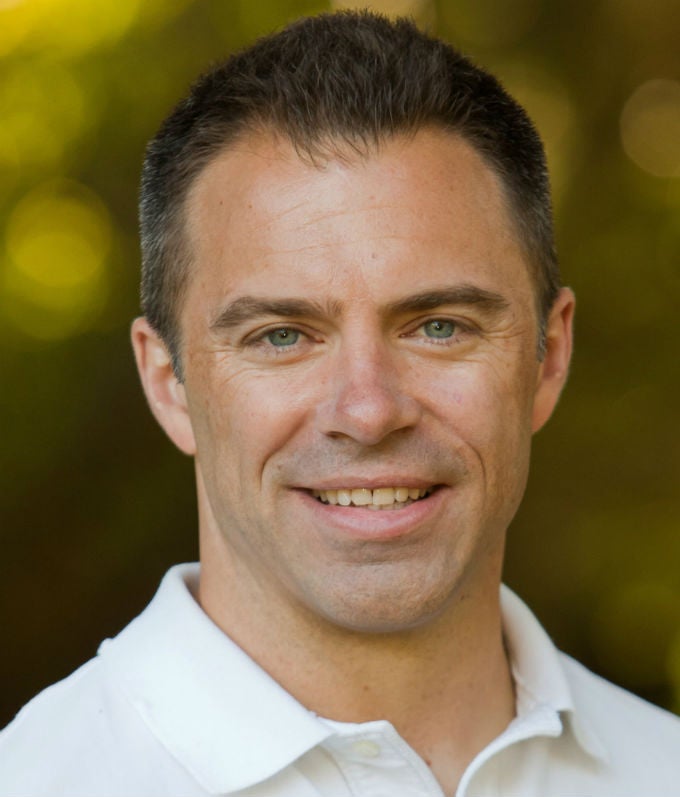 Galbraith also wouldn't be explicitly drawn on whether the deal with Humble represents IGN's entrance into the retail business. The company's various outlets cover games and content, Galbraith said, and, "there is a substantial and growing overlap between those interests and the games and content featured on Humble Bundle. Naturally we plan to lean into that overlap."
Another prevalent concern is the ability of IGN's media outlets to remain objective now that a digital storefront is part of the company, even if that storefront is one as admirable as Humble. On that front, however, Galbraith is unequivocal, stressing the importance of "editorial integrity" to the company as a whole.
"We're going to use a two-pronged approach to ensuring editorial integrity when it comes to Humble Bundle," he said. "First, we will keep a rigid separation between IGN's editorial team and the Humble Bundle team. Second, we will provide full disclosure whenever IGN creates content about a game, bundle, or subscription created by or funded by Humble Bundle.
"This is the same effective approach we already use when IGN creates content about the products sold by our advertisers and commerce partners... IGN editors alone decide what products and services they cover and how they cover them."
For Graham, the negative response from some parts of Humble Bundle's community is not to be ignored. Indeed, he cited maintaining and reassuring that community as its "number one priority" now that the acquisition has completed, but he is under no illusion that those fears will be allayed by words alone. The most pressing questions around this new partnership can only be answered by actions.
"We would not be doing this if we didn't think it was the right thing to do for our customers and developer partners," Graham said. "The Humble Bundle our audience knows and love will continue to operate independently from IGN, with Jeff and I at the helm along with our whole team.
"Our most important response will be how we run our business moving forward. We will work hard to prove we remain worthy of our customers' support."