Humble Bundle extends offering with permanent online store
New shopfront will offer large collection of discounted titles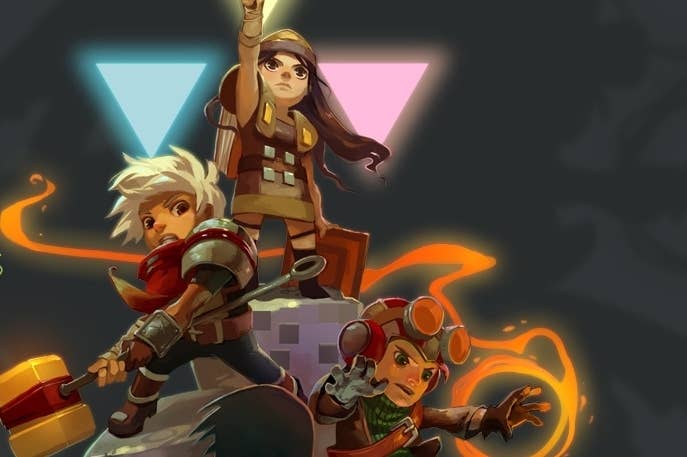 The owners of the Humble Bundle, which offers discounted multipacks of games from publishers in aid of charity, have extended their commercial offering by opening the Humble Store, where customers can buy games individually, with a fixed price and revenue distribution.
Whereas buyers of Humble Bundles have been able to choose an amount to pay and decide how it is distributed between the publisher, the organisers and a list of charities, the Store will offer a set price for the games on offer and send 75 per cent to the publisher, taking ten per cent for Humble and sending the last 15 per cent to charity.
Games will be on offer for a limited time from the store, which opens with a list of titles that includes Gunpoint, Natural Selection II and Rogue Legacy.
Regular Humble Bundles will continue to be offered, as well as the weekly sale.