Humble rolls all subscription tiers into one membership option
The company is also releasing its own launcher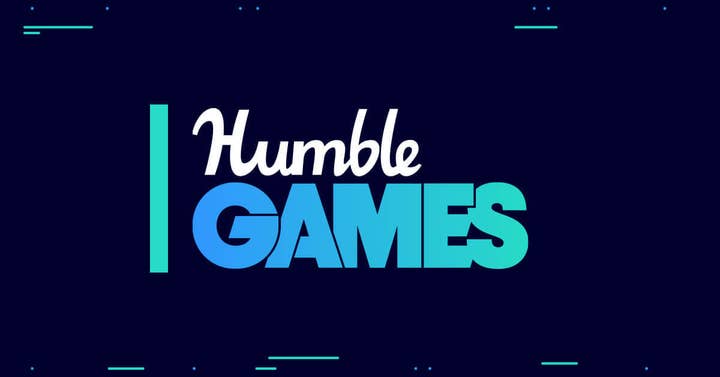 Humble is tweaking its subscription approach from next month, with all Humble Choice memberships rolled into one for a monthly fee of $11.99.
Previously, subscription options ranged from $4.99 a month to $19.99, the latter giving access to nine monthly games. From February 1, the Humble Choice subscription will give players access to all the games from the bundle for that one monthly fee of $11.99.
In a blog post explaining the move, the company added that the "exact number of games might vary each month," with subscribers able to skip a month should they want to, or cancel at any time.
5% of the Humble Choice membership with still be donated to charity.
Humble also announced the Humble Games Collection, a curated library accessible to members only and featuring "community and critical favourites." The collection will only be accessible through the company's new games launcher, which is releasing alongside the revamped membership options.
"In the new Humble app, you'll also find more than 50 DRM-free indie games, experimental oddities, and other experiences inside the Vault, which you can download while you're a member and keep playing even after your membership ends," the blog post read. "If you're familiar with the current Humble Trove, the Vault is where you'll find many of your old Trove favourites after February 1."