Humble Bundle raised $200 million for charities
Milestone comes four years after the storefront and publisher hit the $100 million mark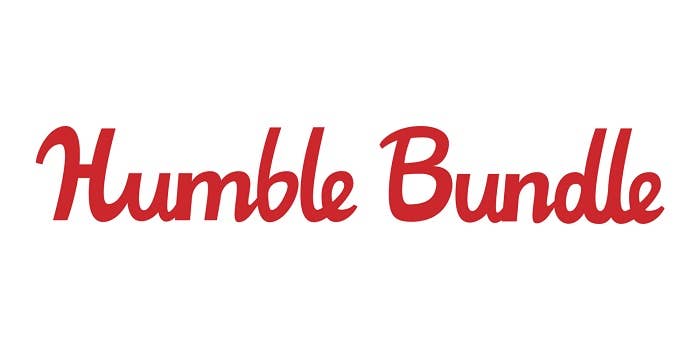 Today the publisher Humble Bundle has announced that it has raised a total of $200 million for charities to date.
Founded in 2010, the company was established to help charities and independent game developers via proceeds from game bundle sales.
It allows consumers to buy bundles of various content with a paywhat you want model (above a certain price) and lets users determine how to split the proceeds between the store, the creators, and the charities.
"From the bottom of our hearts, thank you to the Humble community for helping reach this incredible milestone," the company said.
"We're looking forward to helping raise the next $200 million for global and local charities, and to continuing to be a force for good in the world, together with all of you."