Human Element "on hiatus" as Robotoki shuts down
Robert Bowling's studio was unable to continue with self-funding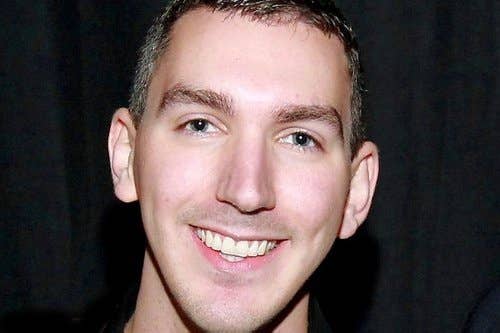 When developer Robotoki moved away from the free-to-play business model in November, it also unfortunately meant the end of its partnership with free-to-play giant Nexon. The decision yielded a small number of layoffs at the studio, and it would appear that Robotoki has been struggling ever since. Today, as was reported first by Joystiq, Robotoki has closed its doors and the future of Human Element is up in the air.
"This week we have ceased operations at Robotoki and the development of Human Element is on hiatus," Robert Bowling said in a statement sent to GamesIndustry.biz. "We were actively negotiating a new publishing deal for the premium version of Human Element but unfortunately I was unable to continue to self-fund development until a deal was finalized."
Bowling was the creative strategist for Call of Duty at Infinity Ward, and he left to form Robotoki in 2012. What's next for Bowling at this point is unknown, but hopefully he'll land a deal that will enable him to continue development on Human Element.