HTC appoints Yves Maitre as new CEO
Vive firm restates commitment to XR as Cher Wang steps down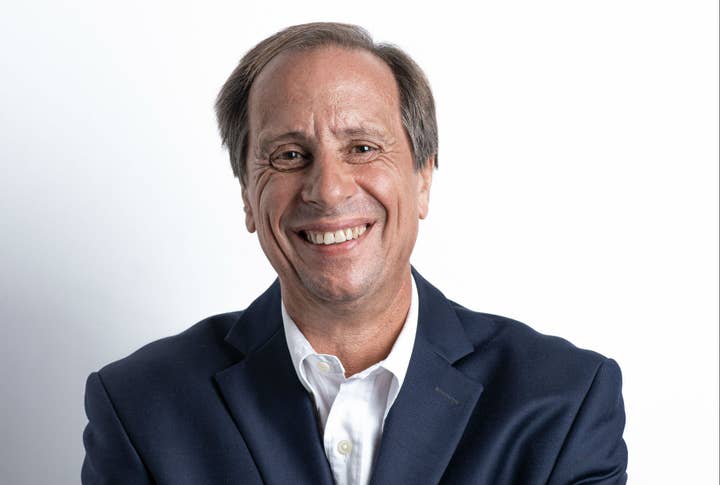 HTC has restated its commitment to virtual, augmented and mixed reality with the appointment of veteran Orange executive Yves Maitre as its new CEO.
Maitre will replace Cher Wang, who was CEO of HTC when the Taiwanese firm launched the Vive, the high-end VR headset it created in partnership with Valve.
"When I took over as CEO four years ago, I set out to reinvent HTC as a complete ecosystem company and lay the foundations for the company to flourish across 5G and XR," Wang said in a statement.
"So, now is the perfect time to hand over the stewardship of HTC to a strong leader to guide us on the next stage of our journey."
Maitre arrives from the telecommunications firm Orange, where he was executive vice president of consumer equipment and partnerships. Cher Wang will continue as chairwoman of the HTC board.
"Across the world, HTC is recognized for its firsts across the mobile and XR space," Maitre said. "I am incredibly energised to grow the future of both 5G and XR alongside HTC employees, customers and investors."
Vive is due to make its next major statement in the XR market with a new headset, the Vive Cosmos, which launches on October 3 for £699.