Vive Cosmos arrives on October 3 for £699
New virtual reality headset from HTC will cost roughly the same as predecessor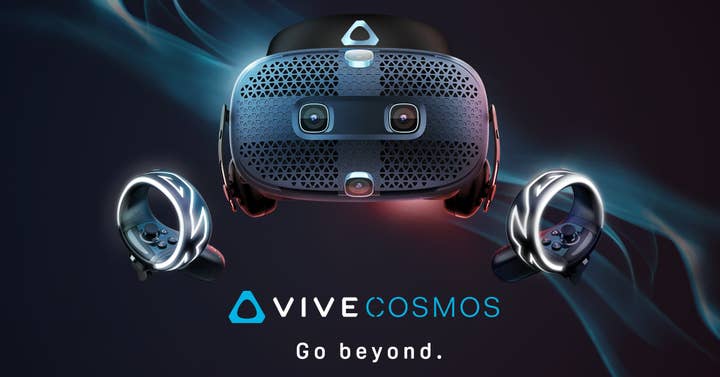 HTC has today revealed the price of its new virtual reality headset, Vive Cosmos.
Boasting a "new level of accessibility" the Vive Cosmos is priced at £699 and will arrive in Europe on October 3.
The Cosmos headset comes in at just £10 more expensive than the original Vive, which launched in 2016.
The Vive Cosmos specifications include an 88% higher resolution than its predecessor, and LCD panels to reduce the distance between pixels combined with an RGB display to "minimize the screen-door effect."
New comfort options have also been included, such as a flip-up design that allows users to jump our out of VR without removing the headset or halting the session.
"Cosmos offers an unmatched experience and is also our most versatile headset yet-with, inside-out tracking, options in the future for different faceplates, unlimited content in the box, and the new user interface, we see limitless possibilities for XR customers," said Vice Europe general manager Graham Wheeler.
"We're thrilled to be delivering the promise of premium VR to an ever growing audience, as Vive Cosmos stands to be our widest European retail launch to date for a VR product."