How Total War conquered China to break franchise records
The latest Total War game has got off to the best start in the franchise's history as Three Kingdoms rules in China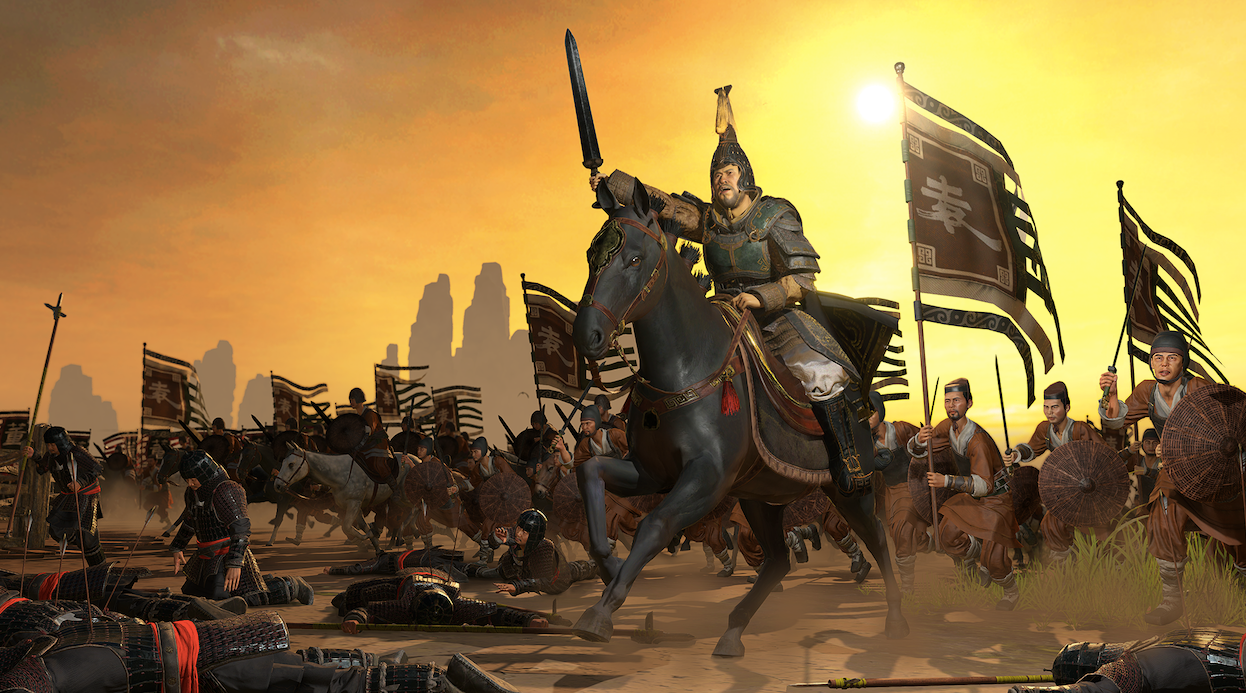 Total War: Three Kingdoms is breaking records.
Ahead of its launch yesterday, it was already the most pre-ordered Total War game of all time. And yesterday, the game broke the IP's concurrent player record on Steam.
"It's been really good," says Rob Bartholomew, Chief Product Officer at Creative Assembly.
"We have always done really well, since Rome II, on our pre-order numbers. I am really pleased to say that Total War: Three Kingdoms has had the highest pre-orders of any Total War to-date. And that's down to the great reviews we've had, which has certainly spiked interest, but it has been trending up for quite a long time now."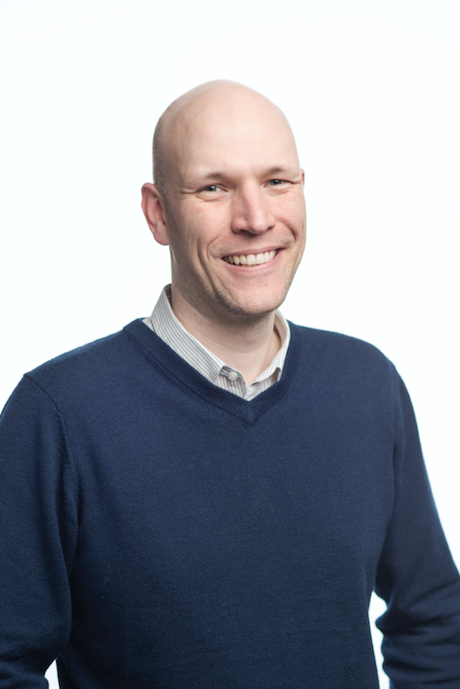 Part of that has been down to the demand in Western territories for a new major historical Total War. Outside of standalone expansion Total War Attila and spin-off Total War Saga: Thrones of Britannia, this is the first mainline Total War history title since Rome II back in 2013. Creative Assembly's bigger Total War games in recent years has been around its fantasy Warhammer sub-series.
But the biggest driver of this new Total War's success has been China, perhaps unsurprising when you consider its Three Kingdoms subject matter.
"China as a market -- as you might imagine -- has kind-of gone crazy for us," Bartholomew says. "A huge part of our pre-order population has been those Chinese fans, who either played and like Total War already and are excited for the subject matter, or it's a whole new audience of Chinese fans coming to the franchise for the first time."
"We know that Steam is growing significantly in those China and Korea, and we tend to grow when Steam grows."
He continues: "Certainly Korea and China in particular... we have seen them grow as markets over the last few years we have released titles. We know that Steam is growing significantly in those territories, and Steam is obviously a really important partner for us. We tend to grow when Steam grows. But China, in particular, has dramatically moved up through the market share rankings for our titles over the last four or five years. We're now at a point where China is absolutely the most major market for Three Kingdoms. And it's definitely hovering around in that Top Six collection of territories that we have for all of our games that we're selling at the moment.
"We know that Total War has had a big following in China for a great many years. It's just now that we're starting to reach those guys with our products, and they're putting money down and engaging with us much more. With Three Kingdom, that Romance of the Three Kingdoms subject matter is obviously doing a lot to help us along with that."
In addition to the subject matter, Creative Assembly has been eager to get the game in front of Chinese influencers and journalists, to prove that the game is accurate and authentic to the Three Kingdoms story.
"We have seen some really lovely review quotes from Chinese journalists, who are talking about how it's one of the more remarkable Three Kingdom games they've seen, and how it's impressive because it comes from a Western studio," Bartholomew adds. "It's a fantastic testament to some of the values of Total War. We love that historical authenticity. It's about getting the detail right and really showing a love for the source material. There's a magic ingredient of Total War that the dev team applies really consistently and with passion, and it's that authenticity. It's doing the right thing and finding out what makes that IP or that era magical, and offering that up to the player and trying to make them proud and interested. So it's great to see that audience, which we otherwise haven't had a lot of engagement with, are really pleased by what we have offered them."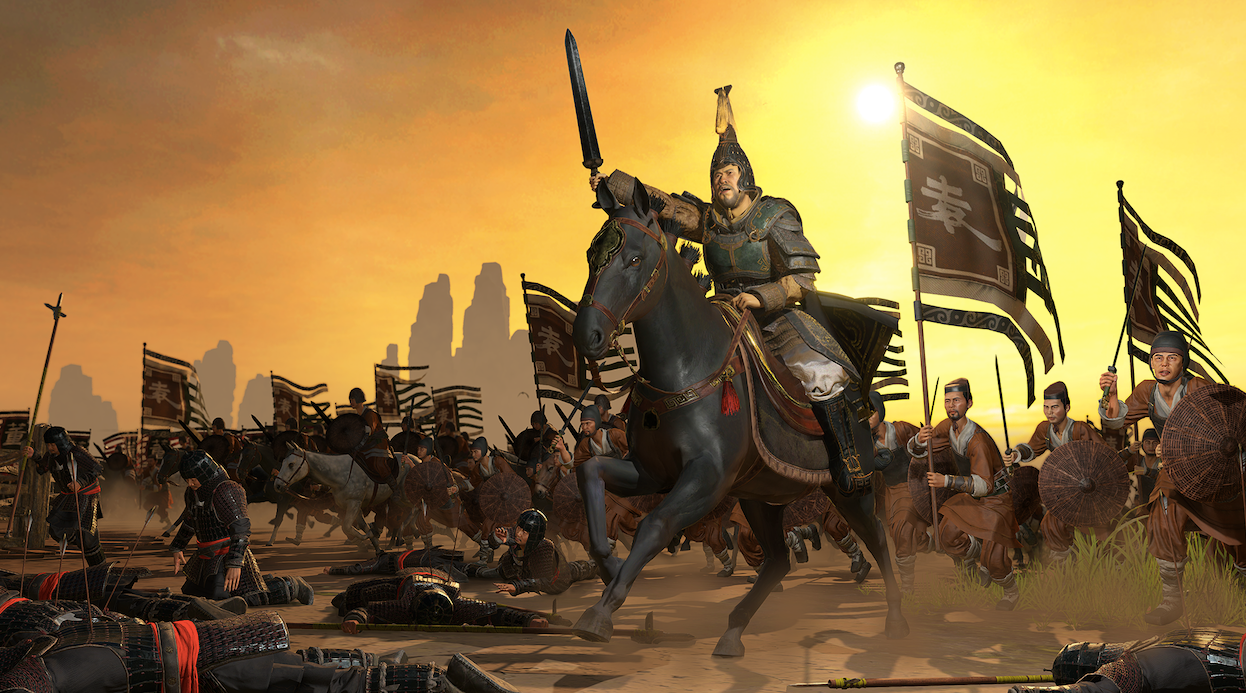 Romance of the Three Kingdoms is a very political story, and to cater to this authenticity, the Total War team made significant changes to how diplomacy plays out.
"When we were talking about it initially and to partners in the West, we've been using the parallel of it being a Game of Thrones set in Ancient China," Bartholomew begins. "But these guys were doing Game of Thrones-style diplomacy and drama and back-stabbing and creating this fantastically rich tapestry of inter-woven loyalties and betrayals, a long time before Game of Thrones came along. We've spent some time in upping how diplomacy works throughout the game, integrating it into all the other game systems, and that's due to the interpersonal relationships that these characters have. And that builds really nicely with the source material. It seems from the reviews that that has really come along in spades. It's not just a new setting and a new coat of paint, it's got fundamentally new mechanics and features. When we're talking about franchise planning and road maps for the future, that's really important in terms of building on where the franchise is going and keeping it at the forefront of PC gaming."
Creative Assembly now boasts more than 560 employees, split across numerous buildings, two countries and two big teams. There's the new IP team, which is working on an unannounced project and are best known for their work on Alien Isolation and Halo Wars 2. And then there's the Total War team, which itself is split into five or six smaller project teams working on Three Kingdoms, Warhammer III and other unannounced projects.
"Our first Total War Saga game really split the fanbase."
"So there are loads of things happening all the time, and the way the teams work is by very much having their own dedicated projects, but we move resource like artists, or support, or marketing, around where it is needed," Bartholomew explains.
"We have a very busy road map and we have a good idea over what we're doing for the next five years, and we have a pretty solid idea about what we're doing over the next ten -- which is a fantastic position to be in for a games studio. The challenge is then making sure the teams have what they need, and that we're growing at the appropriate rate and that is sustainable and secure, and then making sure that ultimately, and most importantly, we are putting out great stuff that people want to buy. So seeing Three Kingdoms being so well received is fantastic. That is where the strength of Total War is -- creating a really high quality game that can stay at the top of the Steam charts for years and years and do really well for us as a back catalogue, as well as that initial release."
He concludes: "The effort required to maintain AAA standards in the current industry is tough. It does take more investment and it takes longer to do. The way that we just keep Total War coming out, and keep fulfilling that demand from players for more stuff, is that we do have these staggered teams. So while Rome II was our last big historical era title six years ago, we did follow it up with Attila. and then last year we had Thrones of Britannia.
Thrones of Britannia was intended to be a smaller scale Total War game at a lower price point, as opposed to a full priced AAA game. It was a chance for us to experiment with setting and mechanics. But it really split the fanbase. We have long-term Total War fans saying that it wasn't deep enough. So they gave us a negative review on Steam. Whereas we had other people saying that it was the greatest Total War we have ever done, it strips away the stuff they weren't interested in and does something new. It was frustrating because we want to make sure every game we release is fantastic. But it was a really valuable learning experience, and what we would like to do more of is make these [smaller] games a success as we're building these bigger games.
"And on top of that, we have the Warhammer fantasy trilogy as well. Warhammer 1 and 2 both came out between Rome II and Three Kingdoms, which has kept Total War in the headlines. That satisfied the fantasy side, but it's great to see how popular the historical side continues to be."