How to pitch your game | Investment Summit Online
London Venture Partners, Humble Bundle and Modus Games offer advice on pitching to investors, publishers and partners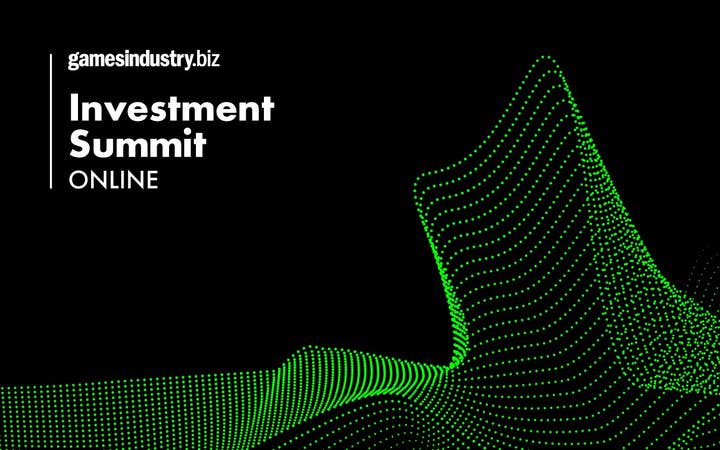 You can have a good team and a great product, but distilling that into an effective pitch is essential when securing funding -- this GamesIndustry.biz Investment Summit Online panel will offer advice focused on precisely that skill.
The panel is composed of experienced speakers from the investment community: Humble Bundle director John Polson, London Venture Partners' Harry Hamer, and Modus Games CEO Christina Seelye. The panel will also be taking questions from the audience in pitching strategy and best practices in a Q&A session.
The livestream of the 25-minute panel begins at 4.30pm BST / 11.30am ET, and is embedded below. You can find the full Investment Summit schedule on the official website, and watch all of the talks on the GamesIndustry.biz YouTube channel.